The Freestyler (Continued)
Though it's only a small portion of people who knowingly freestyle when it comes to which position they sleep in, experts have revealed that plenty of us change positions while we're asleep and don't even know about it. We'll generally wake up in our old favorite, but who knows what we were up to at three in the morning?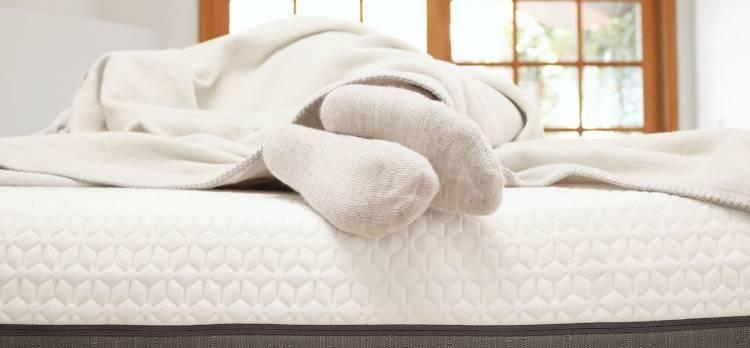 Moving around in your sleep is actually very good for your body, even though you wouldn't think it at first - tossing and turning is almost always spoken about as a negative thing. If we all stayed in the exact same position for the whole night, we'd constantly be waking up feeling stiff and sore. Moving around in your sleep also helps maintain muscle health, and keeps blood, hormones, and nutrients pumping around the body. Bring on the freestyle sleeping!
Comments
Comments
---
Latest Articles
Latest Articles
---