Getting Your Baby To Drink More Milk
---
Any kind of life is pretty difficult these days, even if one is single and childless, not needing to care for so much as a housepet. But when you add in another human life, the responsibilities multiply rapidly. That cat, a spouse, all these things enrich life, but not free.
And it probably does not get a lot tougher under the best conditions than when one has a newborn baby to look after, unless one has a toddler who can amble freely about the house to get into all forms of mischief. But that toddler doesn't need to breastfeed anymore.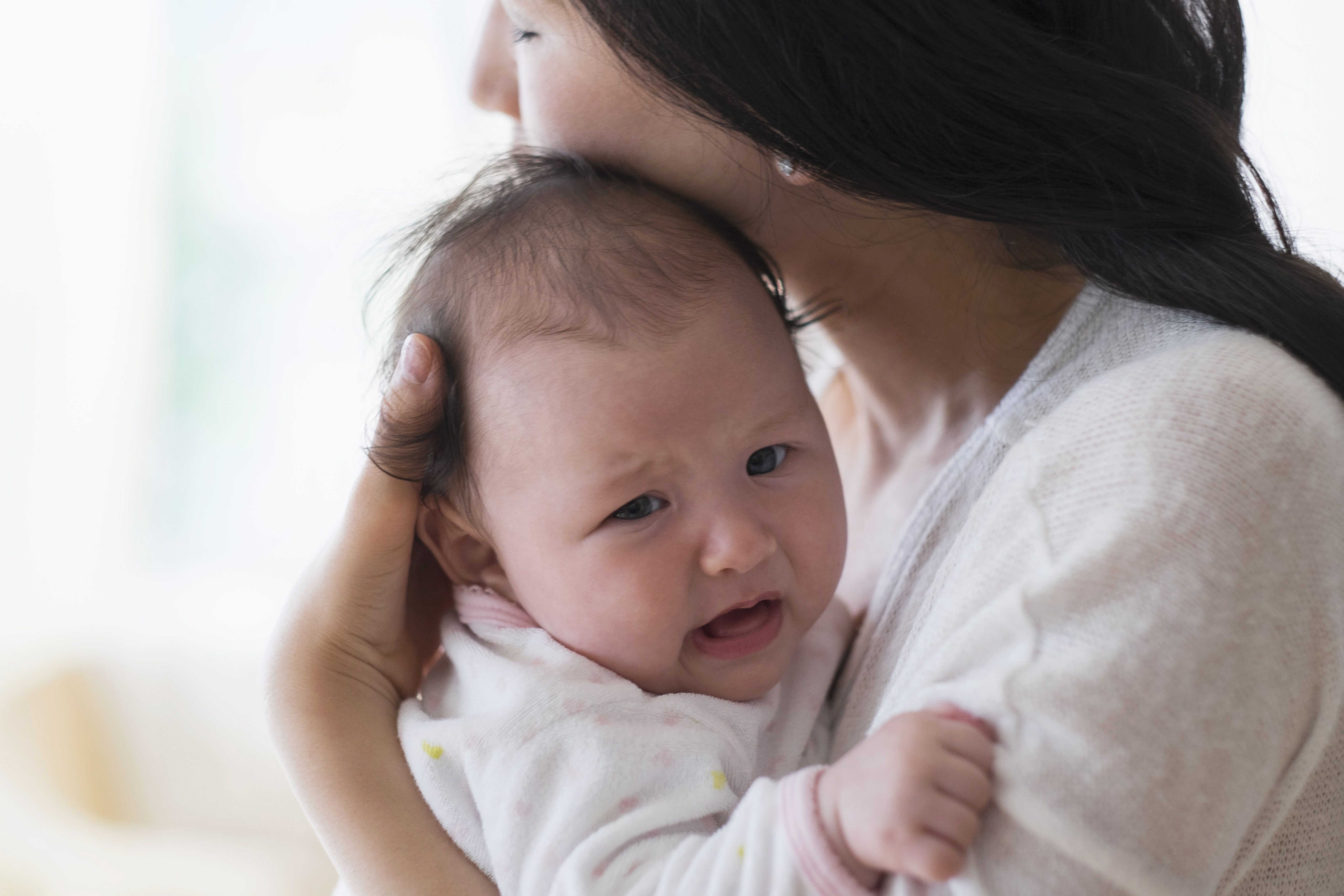 Out of the hundred problems and complications in breastfeeding, one of the more pernicious ones would have to be simply getting the baby to drink: no simple matter. If your baby happens to be more of the picky variety, there are a few methods you might yet try for that.