Summer Camp Kids Discover Fossil
---
Science
|
By Gigi Cummings
| September 18, 2021
For most veterans of the formal school system, field trips- wherever they might have been to- linger in the memory as a highlight of childhood years, breaking up as they do the daily doldrums of math and english lessons in the classroom and the many perils of socializing with classmates.
At a bare minimum, such a field trip meant a bus ride and a fun lunch, but for many, it could be that a science field trip to the zoo, or the aquarium, or the planetarium, would foster a life-long fondness for science that even blossomed into a personal calling.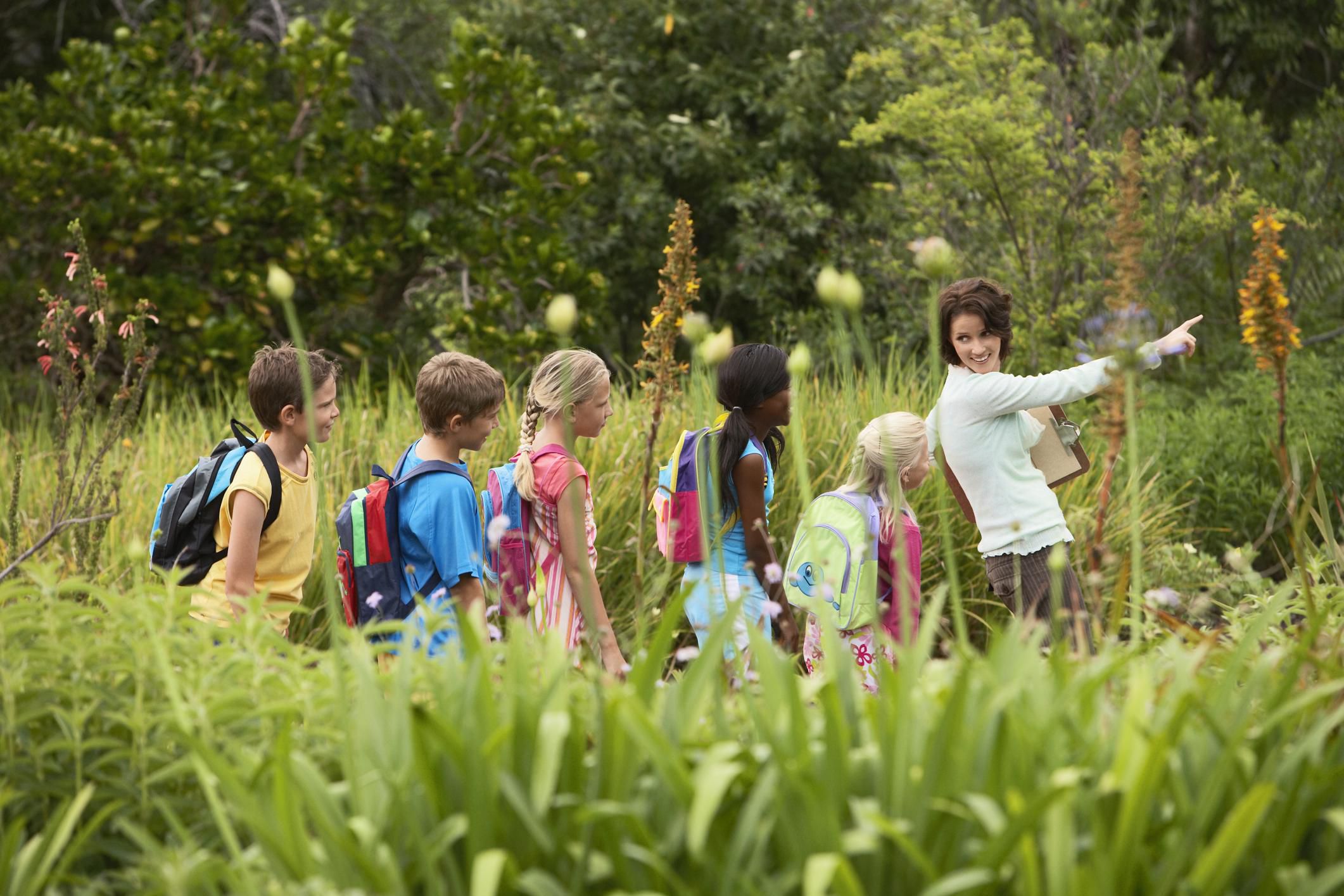 But for a group of young students in New Zealand, a long-ago taken field trip left them with not merely memories of fun had or lessons learned, but indeed a legacy of actual scientific discovery- not that your discovery of Grape Squeeze-Its being delicious doesn't have much rigorous academic merit!