Meet The Cornish Plastic-Collecting Navy
---
The summer has been rife with discouraging environmental news, much of it concerning intensifying climate trends that have left the conscientious with little hope to cling to. And that's not to say that other specters in the green arena are taking a break: indeed they remain fully on our plates.
It is all enough to leave one too hopeless to soldier on at the individual, local level where progress happens. But as Mr. Rogers would remind, it is in such times that one must look for the helpers, for there are always helpers to look to even in dire times.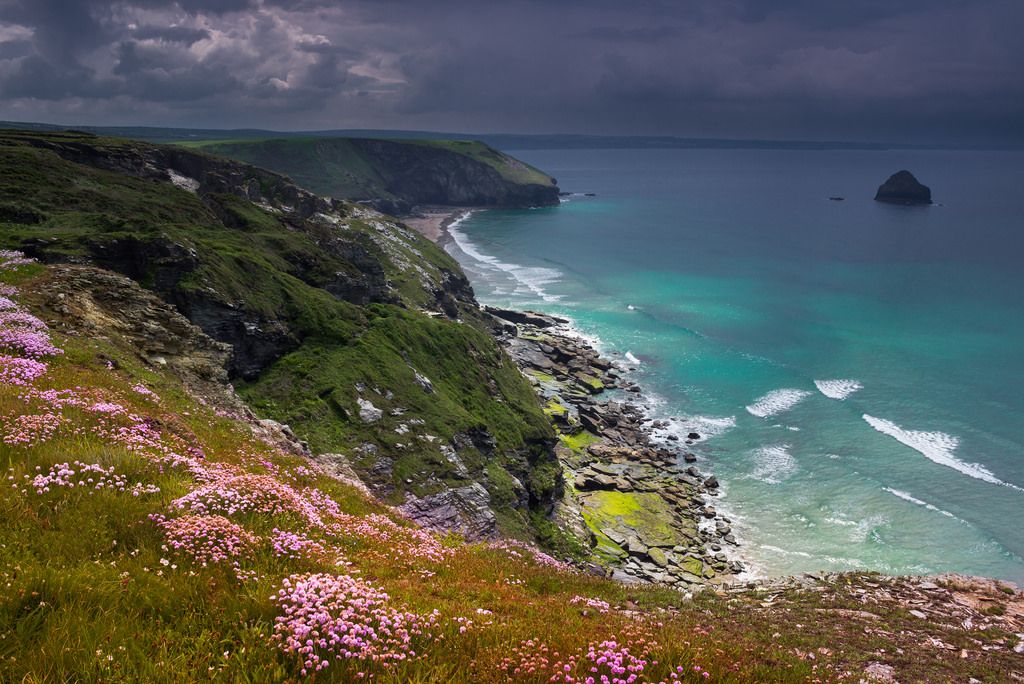 And now is no exception, for Earth has its helpers even as faith is in some circles lost. But it has not been lost as yet in the English county of Cornwall. At least, it has not if a certain adapted Dutch ice-breaking vessel has anything to say about it.