Python Found Grocery Shopping
---
You would hardly be out of the ordinary if you found running errands to be less than fun, with grocery shopping being a prime example. After all, there's a reason services like Instacart have caught on! Stores are crowded, items are hard to find, and lines routinely stretch into infinity.
And one suspects this is one of those universal experiences, so that whether you were in the US, or England, or Japan, the story would be the same, and the grocery store would be the same collection of mundane irritations that one can survive, sure, but hardly would want to.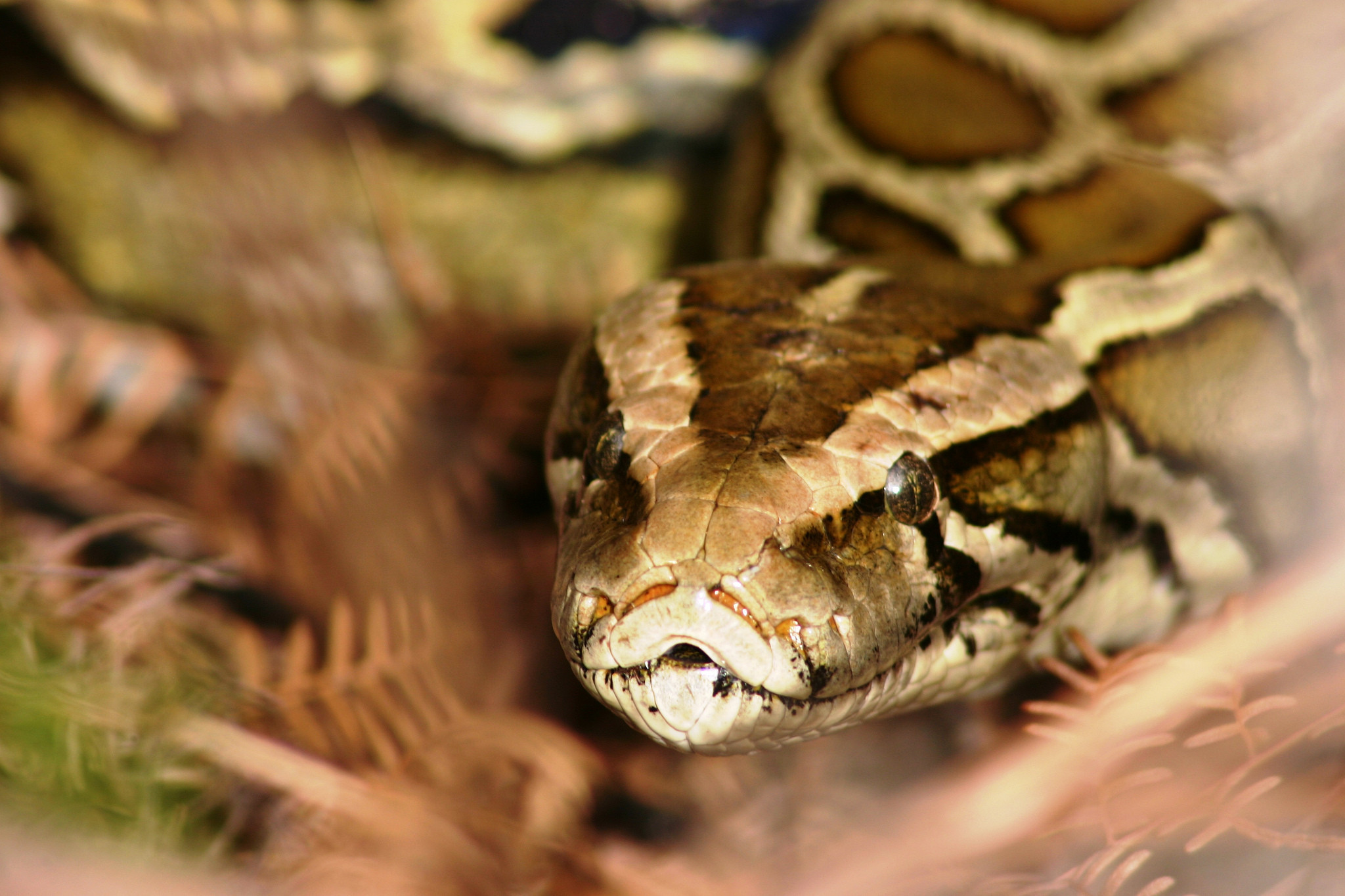 But then there's Australia, where nothing is mundane when it can feature some kind of otherworldly natural danger. And in Australia, when you go to the grocery store, odds are that you are going to come face to face with a deadly snake of some kind. You know, mundane irritation.