Is Your Lease Up? Move To Mars
---
If you are in the market for a new place to live, you are likely going through quite a time trying to find something that ticks every box. It has to be within your price range and geographic area, and needs also to feature the amenities you need in life.
If you are willing to get adventurous, you might consider further out there in concept options such as a trailer, or a downtown loft. They're more suited to you than you realize if you open your mind to all the possibilities out there.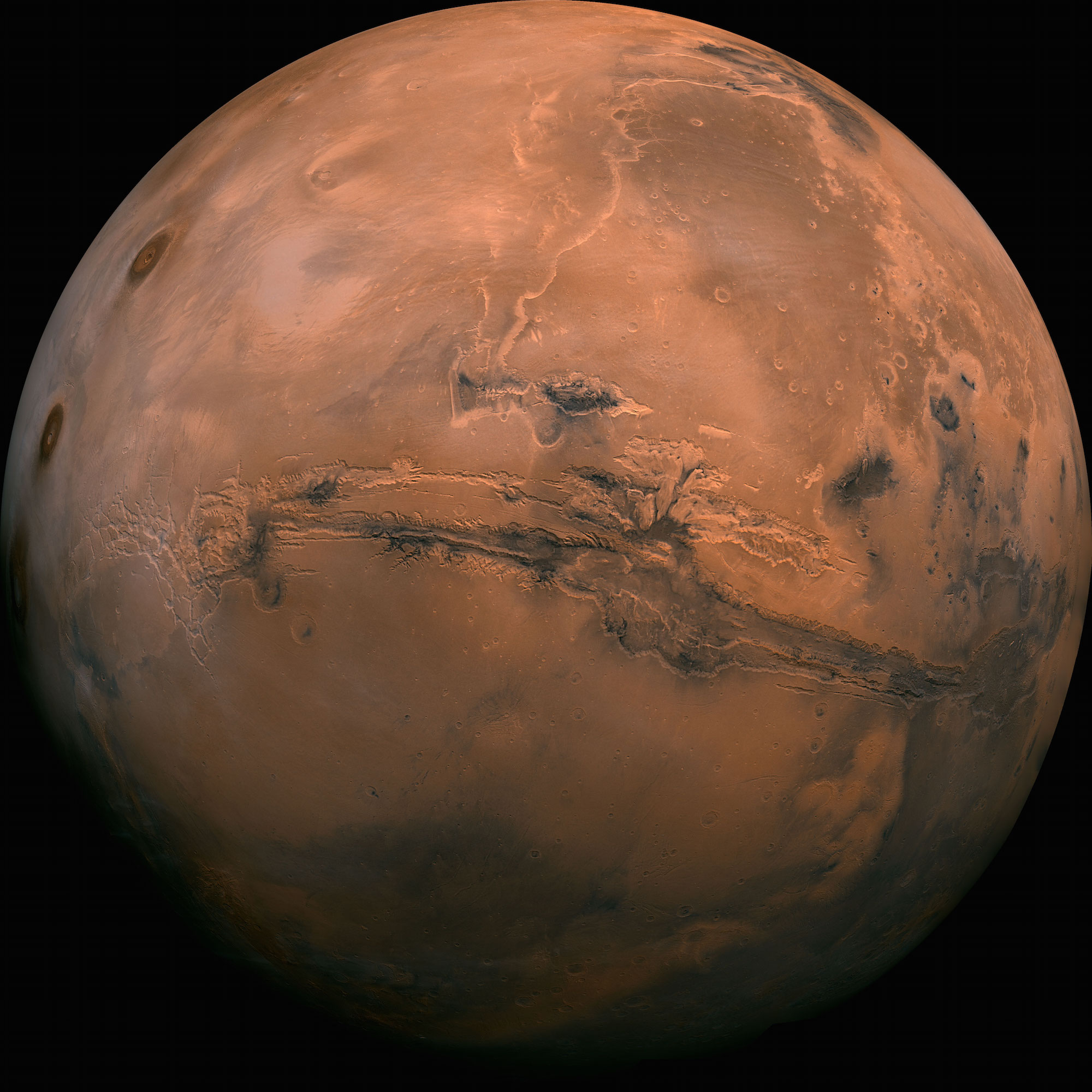 But if those aren't out there enough, you might tear a little phone number tab off the flyer being distributed by NASA. Yes, technically you would be living in Houston. But as a practical matter, the place where you would really be laying your head each night would be Mars.