Deepfake Artist Hired By Lucasfilm
---
It would be no shock to have it noted that the fans of Star Wars are an expansive and fractious lot, as often finding fault with the execution of properties within the franchise as praising it. Many small and large controversies stand as testament to that fact, it must be admitted.
Simultaneously, there is a constant explosion of creativity within the fanbase that is inspired by the object of their affection, ranging from written fiction to custom action figures and everything in between. Nearly anything that never happened canonically but that one wishes to have seen has been represented online.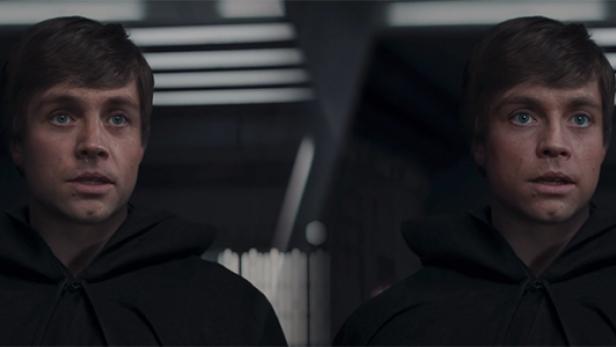 And the latest example, in which a popular Youtuber famous for using facial manipulation technology to tweak the work in recent star wars properties, has reached a dream ending for said Youtuber, in what amounts to the fantasy of every other person who ever expresses themselves about Star Wars.