Why You See Faces Everywhere
---
It is in the nature of human beings that, due to the enormous complexity of daily life, many mental tasks are essentially handled by an autopilot: a standard operating procedure that unthinkingly, successfully completes the majority of tasks entrusted to it. A human employee with that success rate is exemplary.
A minority of tasks ultimately will require conscious effort, and mental energy must be saved for that. It would be wasted on low-stakes events such as replying to a movie theater employee who has just sold us a ticket. Thus, you say "you too" in answer to "enjoy your movie".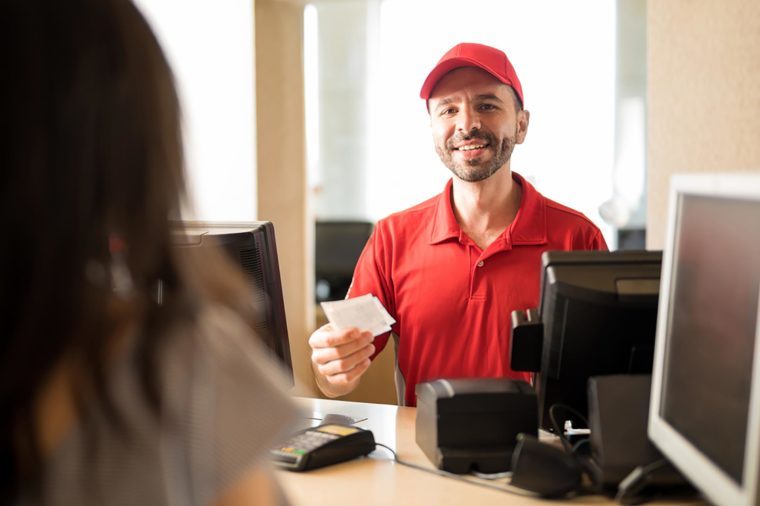 The net result is huge efficiency at the cost of occasional amusing mistakes, and this is seen as much in the very primal human task of identifying faces around us as a precursor to identifying what may be a threat, or may be a friend. Mostly you're right, sometimes wrong.