NASA Needs IT For Hubble
---
As anyone with experience using computers and electronics will be able to say, there's the initial installation, which can be challenging, and then there's the maintenance, which initially may not be so tough, but which gets tougher and tougher as the equipment ages. Most eventually bite the bullet and replace.
Of course it's easier to repair or replace such devices when they and you are both on planet Earth, which is only occasionally the case for an entity such as NASA. Much work must be done from afar, and even when hands-on work on space-dwelling gear is possible, it's hard.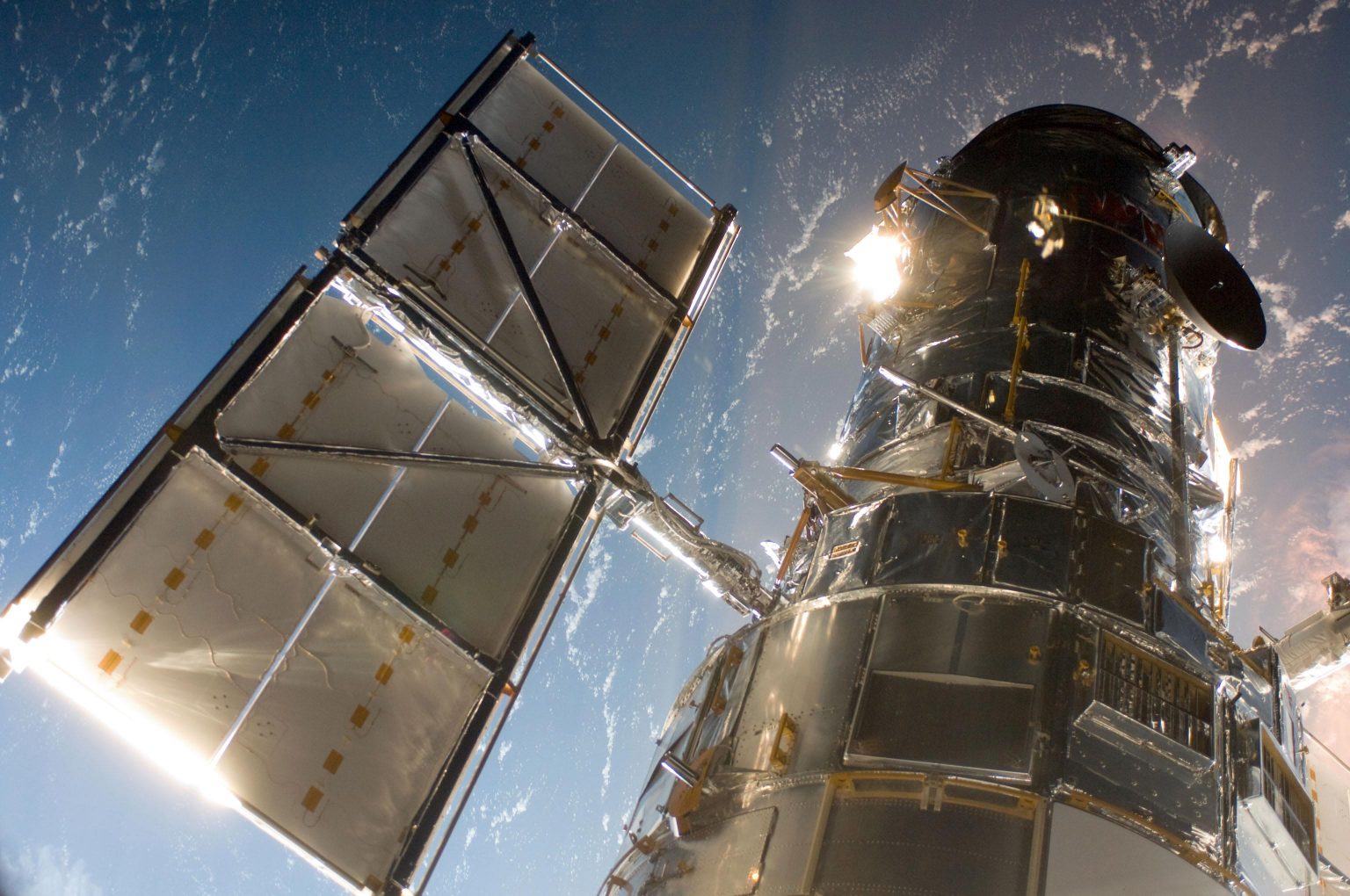 So when issues recently erupted – again – with the long-ago launched Hubble Space telescope, agency administrators can be excused for first praying that the problem was entirely on their end, so difficult would it become to deal with if not. Unfortunately, it looks as if their issues this time are "not".