Boost Your Metabolism With A Beverage
---
If you are like most people in the United States, your life took a a turn during the pandemic for the sedentary: a daily routine that previously included work commutes, trips to the gym and weekends on the hiking trials most likely became curtailed. No shame! You just couldn't go.
At the same time that you found yourself burning fewer calories by traveling and exercising outside of the home, your calorie intake may have spiked due to understandable psychological coping with stress from various factors that hardly need to be gone into. Comfort food is called that for a reason.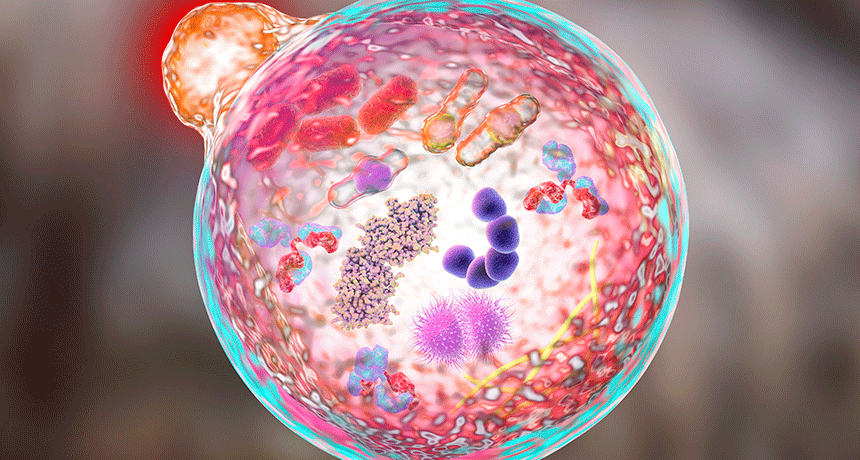 So, while you did nothing wrong in and probably are in no serious health peril even now, you may nonetheless be looking for ways to introduce more calorie burn into a routine that simply will no longer include as much time on the go. What you drink, to the rescue!