Gold Toilet Gets Dirty Cop Busted
---
It's no easy feat to stay on the straight and narrow in this day and age. The best of us steal a pen from work, panic about it, pour our heart out to our therapist, and our minister, and then tearfully return the pen to the office manager on Monday.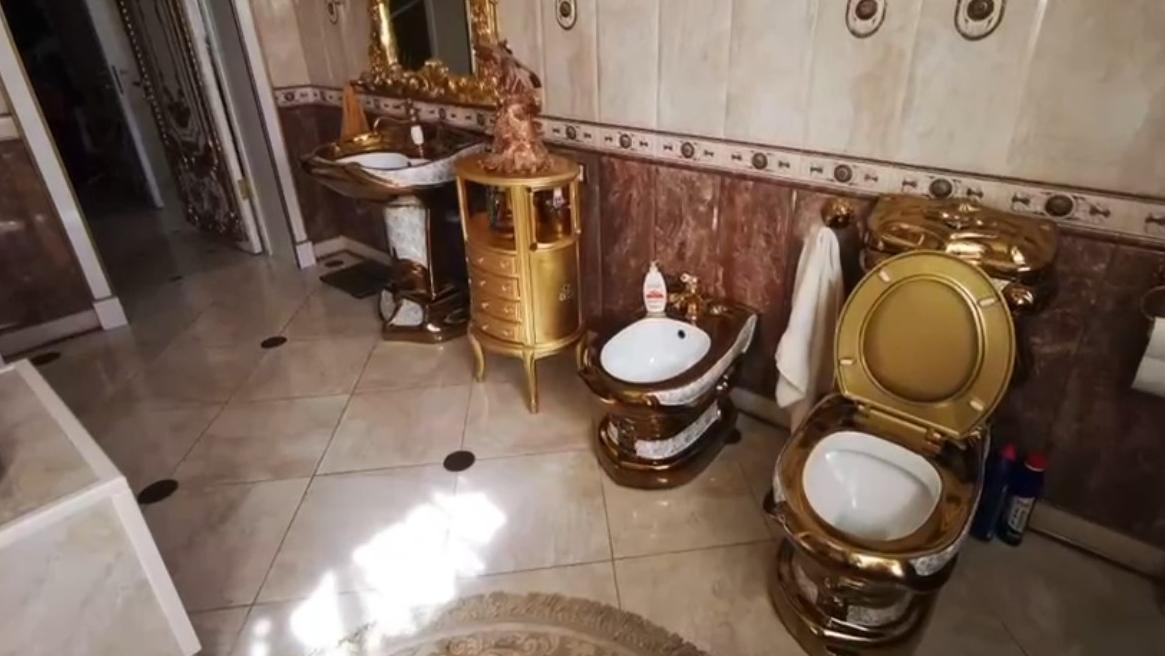 And in some places, where at least a little corruption is expected, you might go a little further. People will assume you're hiding much worse theft if you don't steal at least two pens. It's not ideal, but no one lives in that world- no one except Gwyneth Paltrow, anyway.
But even in those places, a certain Russian policeman would probably be looked upon as a little bit much. Because he didn't steal one pen, or two pens, or two dollars. How much did he take? Well, suffice it to say that in his mansion was found a gold toilet.