Boy Scouts Save Drowning Woman
---
Many areas in the US are experiencing meteorological extremes at present, so to vaguely allude to one in particular without getting specific would not be especially illuminating. Neither a region without a phenomenon, nor the reverse, would quite convey what was meant: such is the level of intensity being experienced.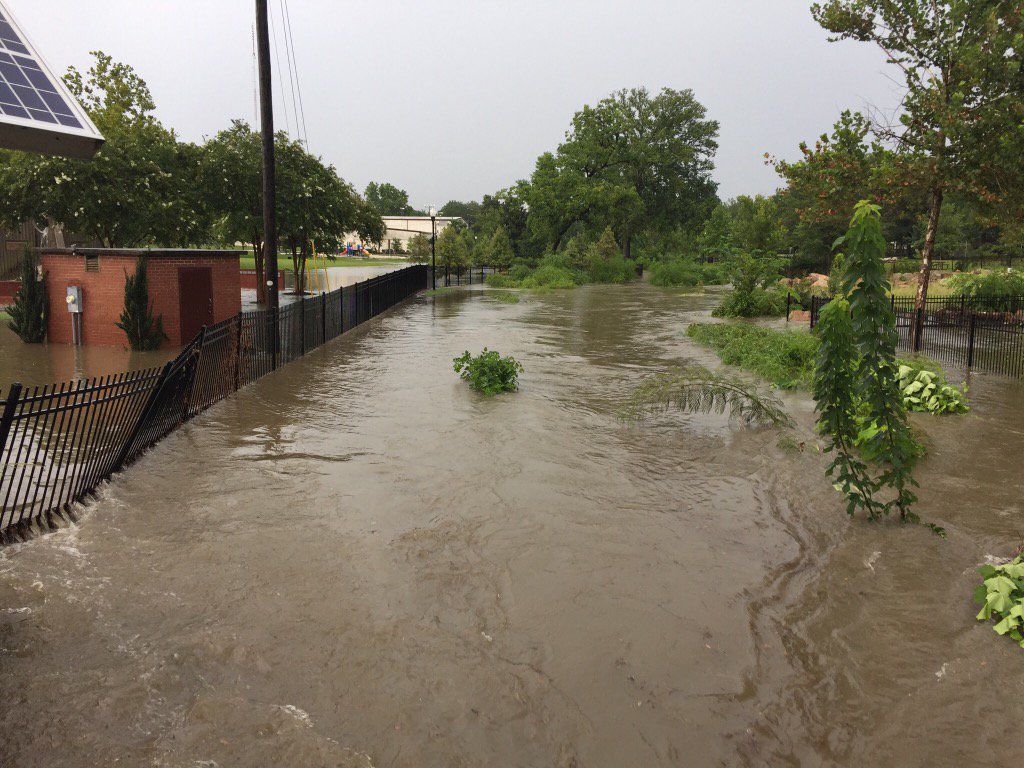 So to be clear when saying that an act of heroism was committed, that just a drop was placed in the bucket of need, it was flooding that occurred in this specific instance, and it was the region of Columbia, Missouri that recently saw many local people in dire need.
While there are, as Mr. Rogers said, always helpers, there can often be too few to go around. So it is deeply heartening that when a woman there was imperiled by rising waters from the flood, help was at hand from perhaps that most cliched of sources: the Boy Scouts.