Celebrities Who Have Outrageous Insurance Policies
---
The interesting thing about insurance is that the poor need it, but the poor can't afford it. The rich don't need it, but they can afford it. It doesn't make much sense, but it is going to explain why all these rich celebrities got all kinds of body parts like their hands, chests and behinds insured.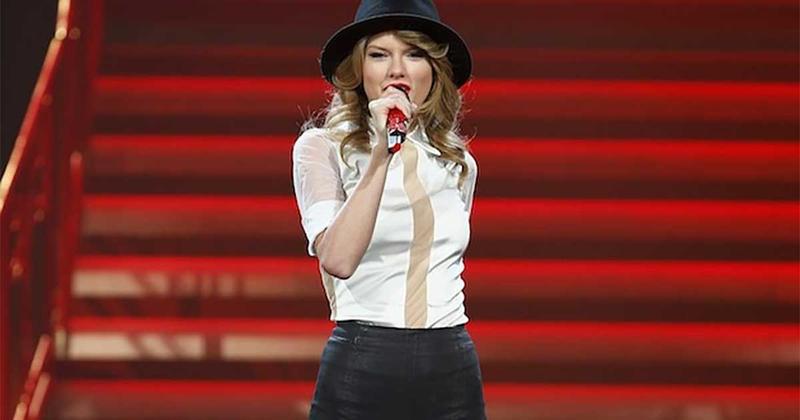 For real though, depending on what you do for a living, your body part may be your main means of making a living. That might not be the best plan for longevity sake, but if you got it, flaunt it. And if you're going to flaunt it, insure it. You don't want your body to be your worst investment.
Check out some of these surprising body parts that got insured. Sure, there might be some that you're not too surprised about, but I bet most of these will be a complete shock, like how one of these celebrities insured her legs for a WHOPPING 1 billion dollars! Now I bet you're wondering who... read on to find out.