47. Washington - Seafood Chowder
While the Northeast region of the United States is known for its seafood dishes, the Northwest region of the nation is also responsible for providing the masses with quality seafood-based meals. The freezing-cold depths of the Pacific Ocean has been providing the nation with fresh salmon, tuna, and king crab for hundreds of years, and Washington has been reaping the benefits, creating one of a kind seafood dishes that keep patrons begging for more. Which is why seafood chowder will be representing the state of Washington on our list.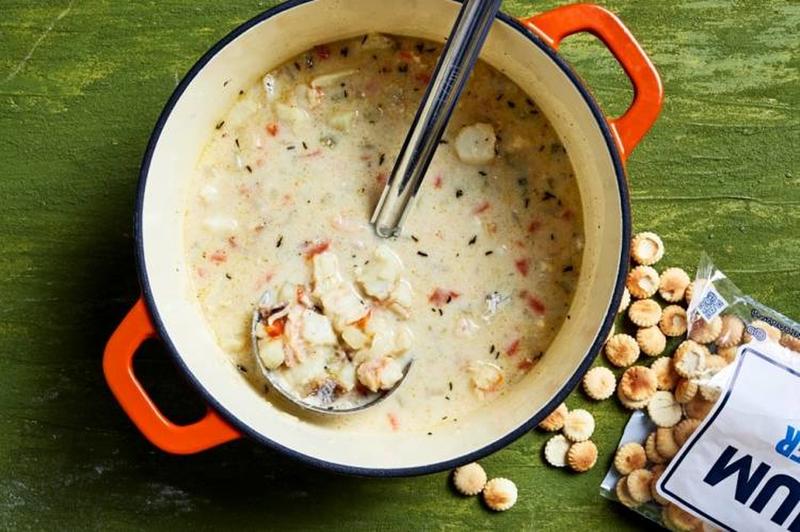 In all honesty, it's really hard to mess up a seafood chowder. Basic ingredients like fish stock, cream, butter, onions, potatoes, fennel, leeks, salt, pepper, and other spices make up the supporting cast for the chowder while nearly anything out of the deep blue sea will suffice as a meat source for the soup. From fish to clams to shellfish to even octopus can create a quality seafood chowder too good to pass up.