Meet The Real Wives Of The World's Richest Men
---
Behind every mega-rich man is a powerful woman. The majority of these women aren't just trophy wives or eye-candy either; they have careers and lives all of their own. They actually do important things. Check out this list of all the brilliant wives (and future wives) of the most famous billionaires in the world today.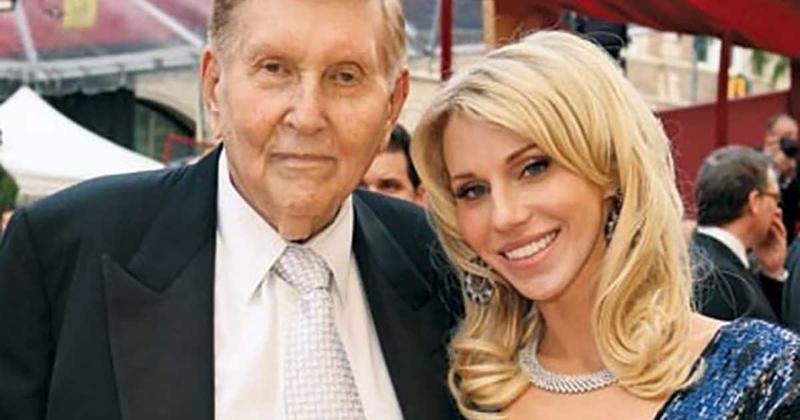 The number of billionaires in the world today exceeds two thousand. That's a lot. It almost feels like there should be one in every major town and city - although it's more likely you'll find them sunning themselves on their own private islands. That's their style.
Although the wealth gap between men and women is closing, a disproportionate number of those billionaires are male rather than female. We'll likely see this change as we move into the next decade of the 21st century, but right now, being super-rich is still sadly very much a man's game. That doesn't mean women can't get in on the action, though.