50 People Who Look Exactly Like Cartoon Characters
---
You might have heard it said that everybody on planet Earth has a doppelgänger somewhere. Your clone might live in the same town as you, or they might live on the other side of the planet. Either way, they're out there somewhere with your face. It's a little bit disconcerting. Some of these will absolutely shock you!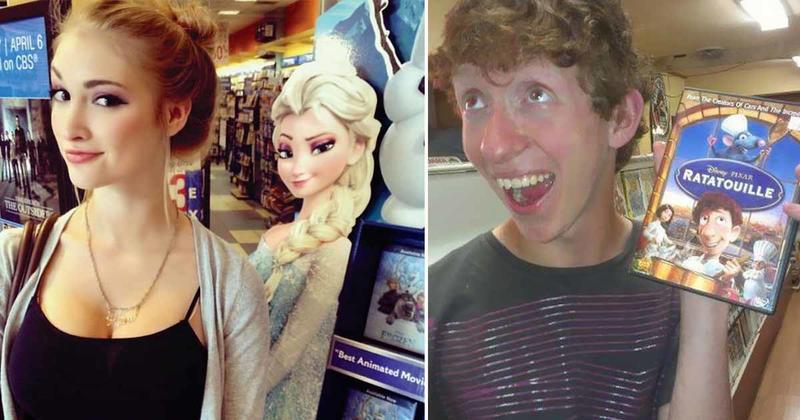 Some people are able to use this to their advantage. If you look like a very famous celebrity, for example, you can make a whole career out of impersonating them. There are certainly worse ways to earn your money, although your job will only last as long as their fame.
Looking like a cartoon, though, is something that far fewer people would be happy with. Nevertheless, it happens. We have a whole fifty people in this article who are dead ringers for animated characters. In some cases, we think they may even have been the inspiration for their cartoon copies!