Louisiana - Peyton Manning
Louisiana might be the greatest football state of all-time. The multi-cultural boot-shaped territory has provided us with Hall of Fame personalities like Willie Davis, Terry Bradshaw, Marshall Faulk, Ed Reed, and more. You could possibly make some arguments for these guys, but we have to give the Louisiana crown to quarterback and guaranteed future Hall of Famer, Peyton Manning. In his senior year at the University of Tennessee, Peyton Manning led his team to a comeback win against Auburn to win the SEC Championship. His performance in that final game led him to become the first overall pick in the 199 NFL Draft by the Indianapolis Colts.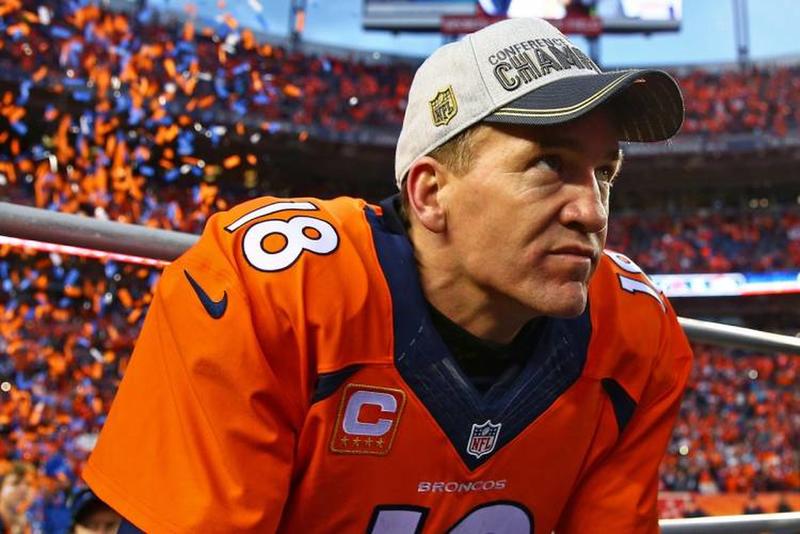 In fourteen seasons with the Colts, the 14x Pro-Bowler led the franchise to Super Bowl XLI where they defeated the Chicago Bears, 29-17. Later in his career, Manning led the Denver Broncos to the Super Bowl 50 where he led the Colorado club to victory over the Carolina Panthers, 24-10. Manning is the only quarterback ever to lead two different franchises to Super Bowl victories. Not to mention, he also holds the record for most touchdown passes with 539, most touchdown passes in a season with 55, most passing yards in a season with 5,477, and most touchdowns ina single game with 7. If there ever was a god-level quarterback, it is Peyton Manning.