Ancient Mysteries That Still Baffle Scientists Today
---
Science
|
By Harriet King
| September 29, 2019
We human beings like to think that's we're a pretty smart species in the 21st century. We can fly around the world, we've created 3D printing, and we've made it possible to communicate with someone on the other side of the world through the internet. Technology has enriched our lives. But the following ancient mysteries still baffle even the most well-known scientists of our time. Some of these are absolutely shocking.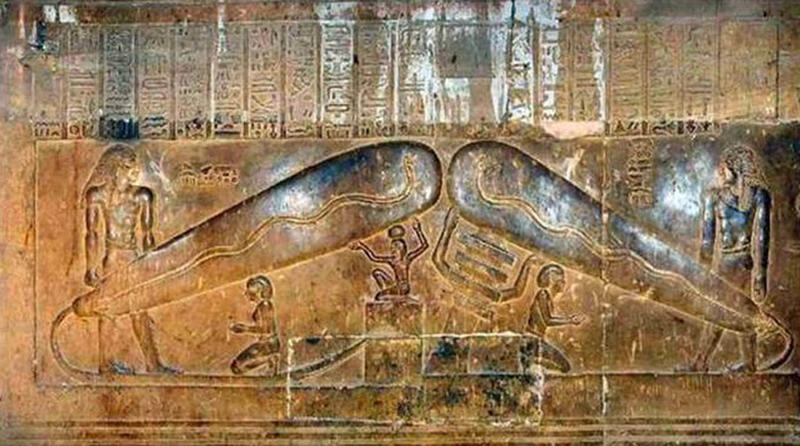 As smart as we are, though, it appears that at some stage we've forgotten some of the things that we once knew. That's why modern-day scientists are still at a complete loss to explain mysteries that date back thousands of years. The means and methods of our ancestors baffle them.
Some of the items that appear on this list seem to have been made using techniques that would have been impossible at the time. Others are just marvels of construction which we wouldn't be able to repeat today if we tried. It's no wonder some people think aliens were involved!