Girl Is Asked To Leave Prom Due To The Dress Code
---
Weird
|
By Harriet King
| September 16, 2019
Like many high school students, Clare Ettinger and her boyfriend, James Thompson, were looking forward to their homeschool prom. The 17-year-old high school seniors from Richmond, Virginia couldn't wait for what they thought would be a carefree evening of fun with their friends. When the highly-anticipated night finally arrived, the young couple was dressed to the nines and could hardly contain their excitement. They knew it might be one of their last chances to be with their peers before they all went on their future paths, but they never expected that the night would end up going terribly wrong...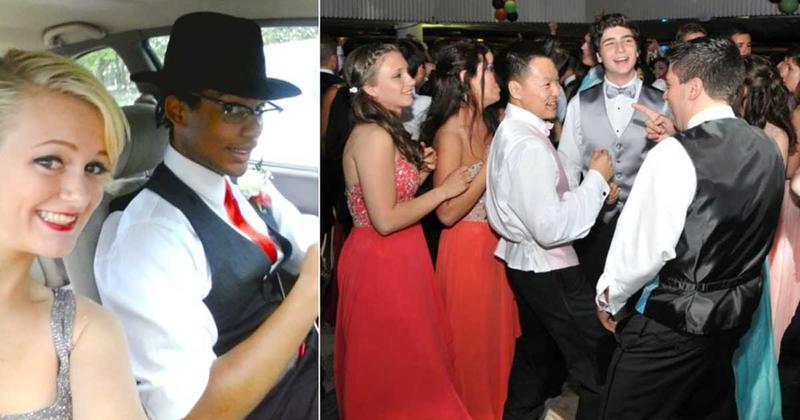 Prom night is one of the most important nights of a young person's life. If you're one of our younger readers, you might still have it all to look forward to. The rest of you hopefully have fond memories of your prom night; it's when we say goodbye to childhood. Getting ready for prom night is as stressful as it is exhilarating. There's so much to consider. Who do we want as our date for the night? Will we even find a date? Presuming we do, where do we even start when it comes to putting together the perfect outfit?
For boys, the outfit isn't really much of a worry. So long as they can find a smart suit, they'll look great on the pictures. Girls, however, have thousands of dresses to choose from. Imagine finding the perfect dress, and then getting kicked out of the prom because of it?