One Kitchen At A Time
Shannon believes 'we can change the world, one kitchen at a time'. On her site, she explains her vision, 'You know what would be awesome? To see a nation of healthy people, happy & able...People not plagued by debilitating illness, inflammation, obesity, diabetes, heart disease, cancer & cognitive dysfunction. To not have to watch people we love suffer at the hands of these completely preventable diseases.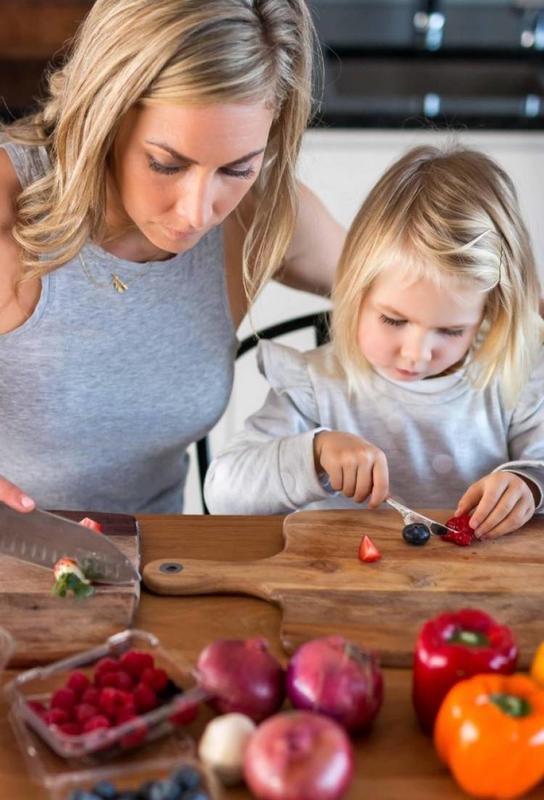 No one wants to be sick, they just don't know how to prevent it or start to heal from it. So, they take the drugs, continue to feed their body garbage & wonder why nothing changes. Our bodies are amazing machines. They have the ability to heal & repair if we provide them with the right foundation to do it. Food is that foundation. Food is our medicine or our poison'.