Richard Nixon - IQ 135
Richard Milhous Nixon is one of the most famous US presidents, even in international circles. While he may not be as well-known abroad as George Washington, many Americans, even younger ones, do know him. He is a polarizing figure, much like current US President, Donald J. Trump. Nixon served as the 37th president of the US, from the years of 1969 to 1974. He resigned from office before his term ended, and he is the only person to do so.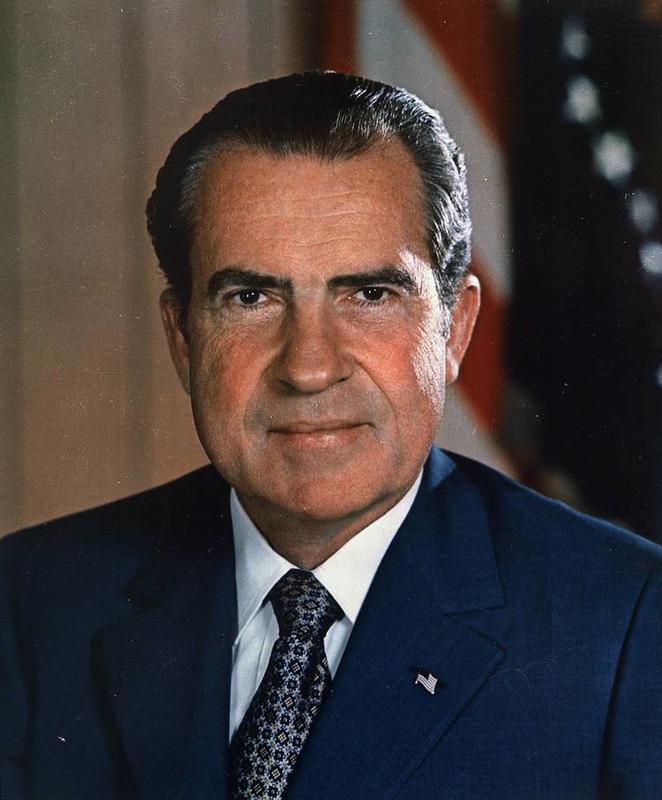 Before his role as US president, he served as the 36th vice president of the United States, from the years of 1953 to 1961. Prior to that, he was a US representative and a Senator in the state of California. He was born in Yorba Linda, California, and he completed undergraduate studies at Whittier College. Afterward, he graduated from Duke University, getting a degree in law in 1937, two years before the onset of WWII.