Emma Stone - Ghostbusters
The original 'Ghostbusters' films were just as much about the laughs as they were about the ghosts, and so when an all-female reboot of the franchise was announced, the casting appeared to be perfect. Kristen Wiig, Kate McKinnon, Melissa McCarthy, and Leslie Jones were all proven comedy performers, and so they looked like perfect choices to play the four Ghostbusters. It would seem that at least one of them wasn't a first-choice pick, though. Emma Stone was approached to play a part, and rejected the offer.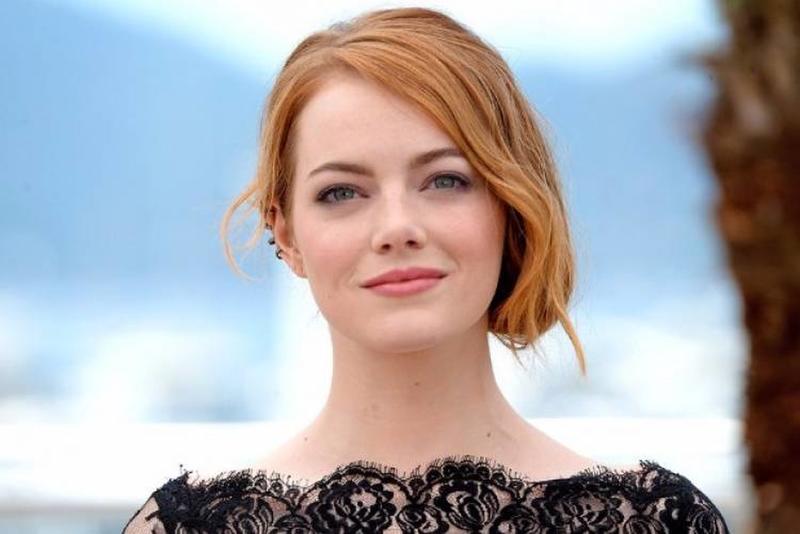 Stone is a great actress, but isn't exactly known for her comedic flair. We don't know which part she would have played, but as a major star, it's hard to believe it wouldn't have been one of the lead roles. She says that she thought the script was funny, but didn't want to commit to 'a franchise' at the time. As no franchise emerged, she probably wishes she'd just signed on and showed the world that she knows how to make people laugh.