7. Ridiculously Photogenic Guy
There are two types of people in the world; those who can pose for photographs, and those who can't. To those of us who can't, the ones who can are the height of irritation. We can spend hours on our hair, our outfit, and our perfect smile, and yet when the camera flashes, we're either blinking, facing the wrong way, or in the middle of sneezing. At the other end of the scale, there's this guy who looks fresh as a daisy while running a marathon, with his hair perfectly in place, and not a trace of sweat anywhere.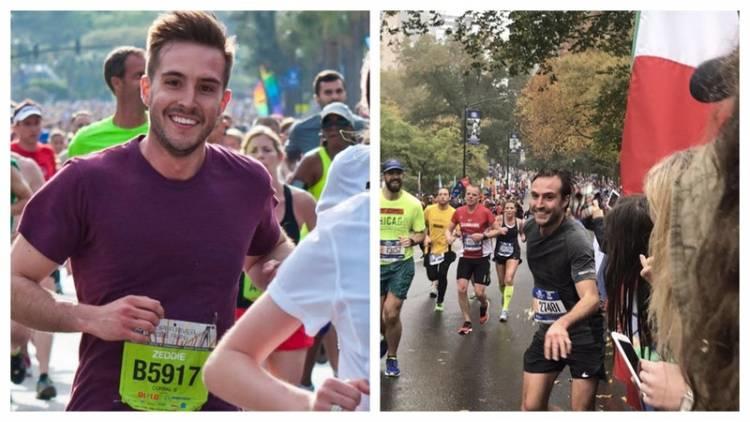 The happy runner is Zeddie Little, who makes a habit out of running marathons. We suppose that if you do them all the time, making it look effortless is a little easier than it would be for most of us! Zeddie has an active Instagram profile, from which it would seem he's still out there running. Fortunately for our sanity, he doesn't always look as incredible as he does in his meme pose, as we can see in the picture on the right.