11. Hawaii - $136,437
Calm down, Hawaii, that's just crazy money! The stereotypical images of Hawaii are all about beach life, leis, coconuts, and grass skirts. We guess grass costs considerably more than we always thought it does, because Hawaii is putting almost everywhere else in the shade when it comes to the cost of living. Why does it cost so much? Well, simply put, because it's an island. There's very little in the way of space or resources to produce all of life's essentials in Hawaii, so those essentials have to be imported from elsewhere. That will always make things more expensive.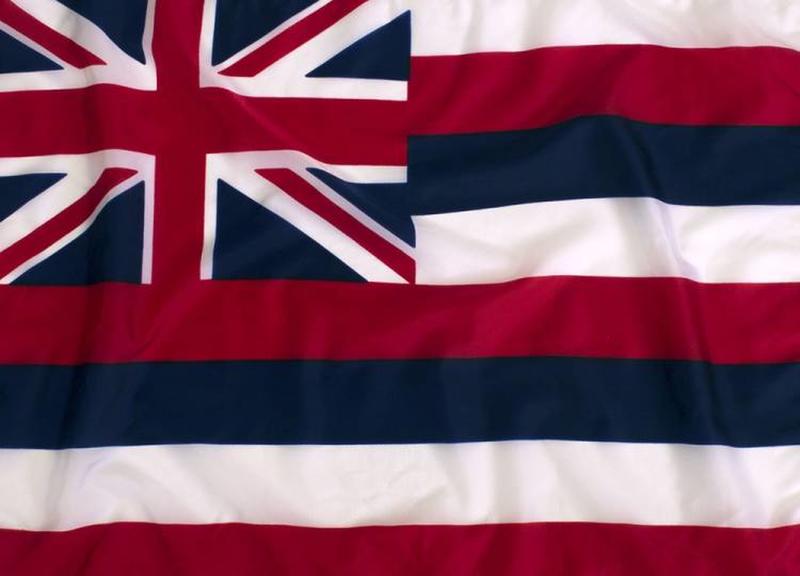 Also, because it's viewed as a paradise island, plenty of people want to come and live here. That means space is at a premium, prices are high, and inflation of those prices is well above the average. Where there's competition for space, cash becomes king. You'll need close to $25,000 just to cover the cost of your housing in Hawaii for a year.