The Most Famous Musician From Every State
---
There are almost as many different genres of music as there are states in the USA. Some cities are famous for a particular type of music. Take Seattle in Washington, for example, which is forever associated with Kurt Cobain, Nirvana, and the invention of grunge music. Think Nashville, and you get country. Here's our guide to geography and music in America, state by state!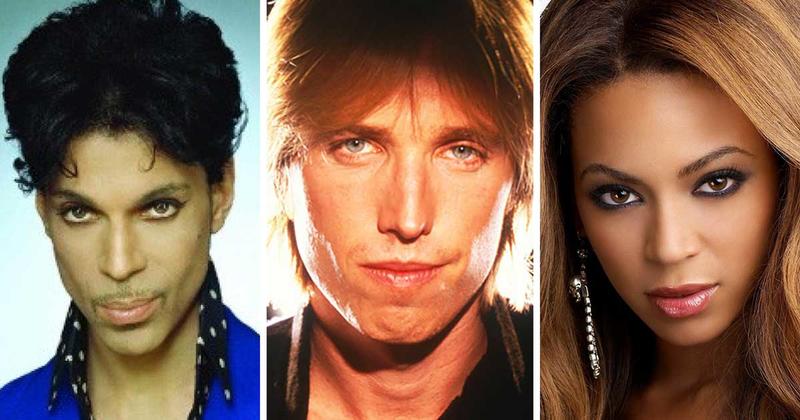 Often, a music 'scene' will spring up around one particular artist or group of artists, and then other musicians in the area will jump on the bandwagon and join in. That's what happened in Detroit, Michigan, which is strongly associated with rap. It existed before Eminem, but he contributed heavily.
It's not just about the cities, though. Entire states vary in musical tastes, with any one state listening to completely different genres to its neighbor. Often, the most famous musician from that state helps to set the tone.