The Headless Gymnast
Boys and girls, let us tell you a story so horrible it will chill you to your very bones. Way back in the 1800s, there was an American gymnast from the town of Salem, who was so good that she won every competition. It didn't matter what the discipline was - parallel bars, floor, vault, or rings - this young woman came first, every time.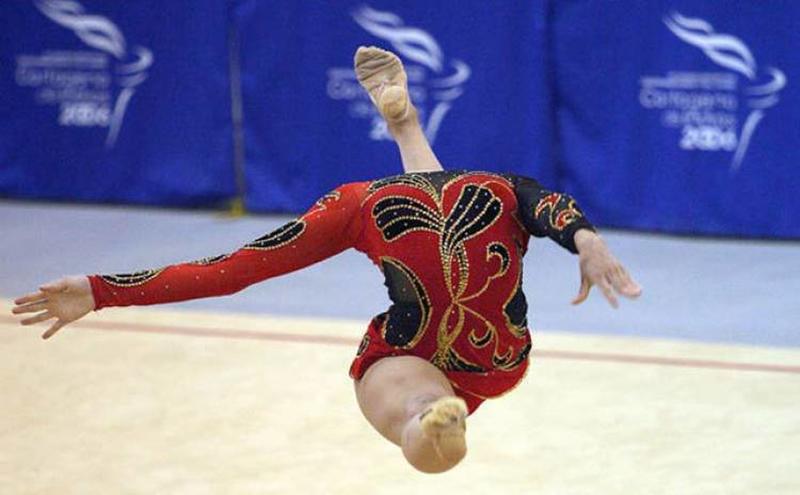 At first, the townspeople were pleased. But the years went on, and this gymnast just kept on winning. Not only that, but she never seemed to age. Even a decade after she appeared, she still looked like she was 14 years old. Eventually, the other gymnasts banded together, got out their pitchforks, and called the young gymnast a witch. It didn't take her long to be captured, put on trial, and beheaded. And she's been haunting the Olympics ever since.