Indiana - The Ultimate Warrior
James Brian Hellwig, who later legally changed his name to Warrior, and was known by his wrestling moniker, The Ultimate Warrior, is another wrestling personality that has transcended recognition just within the sport. Matter of fact, The Ultimate Warrior's popularity increased after his retirement from wrestling over the past decade. The neon tassels, the bright face paint, and the unpredictable monologues allowed him to become one of the biggest wrestling characters of the 1980s and '90s.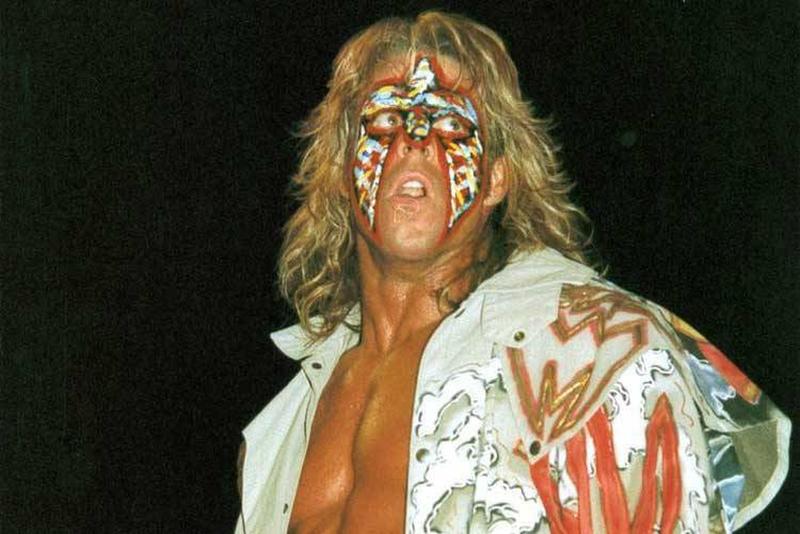 Unfortunately, The Ultimate Warrior did struggle with drug abuse, contract disputes, and more throughout his stint in the WWF, which hindered his career. But, Warrior remained in the hearts of fans even though he acted as both a heel and face for the company and ended up taking an absence from the ring as well. Sadly, days after being inducted into the WWE Hall of Fame and 24 hours after making his appearance on WWE RAW in over 18 years, Warrior collapsed while walking to his car with his wife and was pronounced dead April 8, 2014. There isn't much to say other than rest in power to one of the greatest wrestling personas of all-time in The Ultimate Warrior.