50. Sell Basic Goods Near Major Events
If there's a sports stadium or concert venue somewhere near you, then you have a potentially endless customer base for up-selling basic goods right on your doorstep. The moment attendees to the gig or sports event walk through the doors into that stadium, they're going to be overcharged for everything from soda to chips. So, if you were to set up somewhere nearby, and sold the same goods for less than that price, really, you'd be doing them a favor.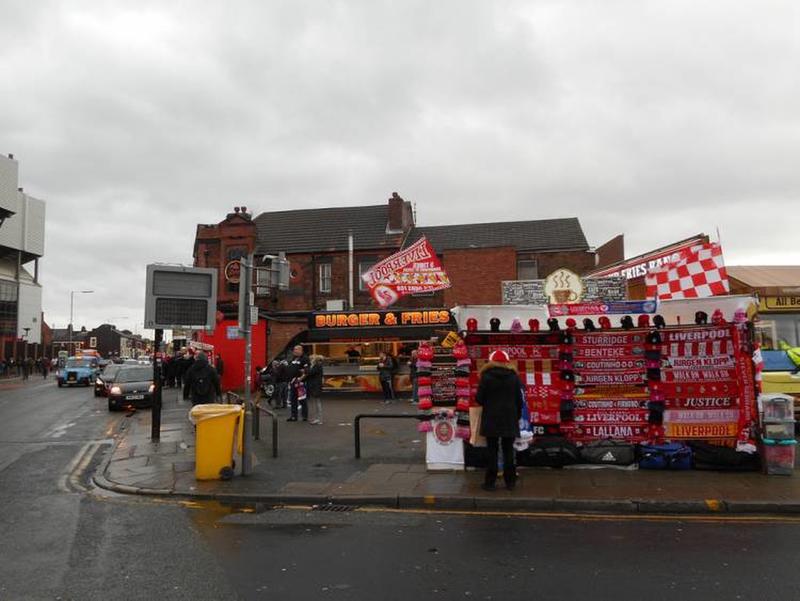 All you need to do is buy basic goods in bulk; bottled water, soda, snacks, maybe even umbrellas on a wet day, and sell them for more than you bought them for, but less than they'll cost inside the venue. Venues always mark basic goods up by a huge amount, so you have plenty of scope for profit. Then just set yourself up on a street near the venue, selling from your car or behind a table, and let the money roll in.
Comments
Comments
---
Latest Articles
Latest Articles
---