Fall TV Shows Everyone Should Skip, And What To Watch Instead
---
If there's anything to say about the state of television, it's that It is the golden age of television. That's right. The GOLDEN AGE, which is like saying it's the best age. We're so deep into the golden age that it might be hard to remember a time when television wasn't a respected medium, but that's how it was for a long time.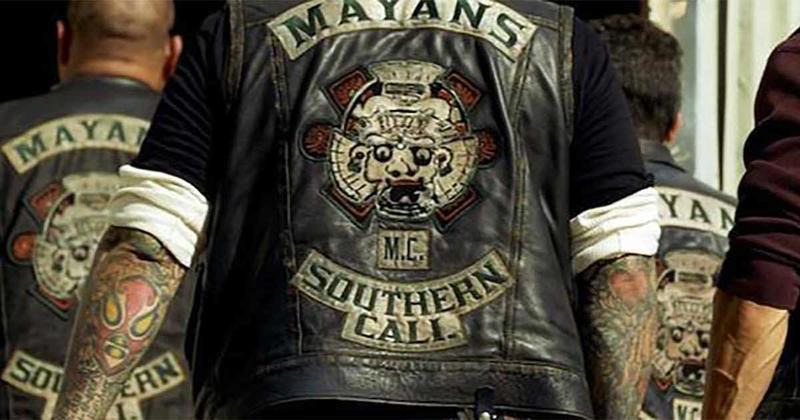 It used to be that films were the most respected type of video content, but with the rise of hour-long serialized series, as well as risk-taking networks like HBO and Netflix, TV is now on par with movies. Some would even say that TV has more storytelling advantages than TV, but that's a debate for another day.
We're looking into the upcoming Fall season of television shows, both new and returning, to see which ones are worth your time and which ones you can skip. It may be the golden age of television, but that doesn't mean you have to watch everything. In fact, it would be impossible, so let us do the dirty work for you.