When You Marry, Your Name Changes
"So what?", we hear you ask, "Doesn't that apply to everybody?". If you're a traditionalist, then yes, when you marry a wife may take a husband's last name. That's not what we're talking about here, though. Marriage in the Royal Family doesn't give you a new last name, because technically speaking the Royals don't have one ("Windsor" is merely an affectation). Instead, it gives you dominion over an area of land.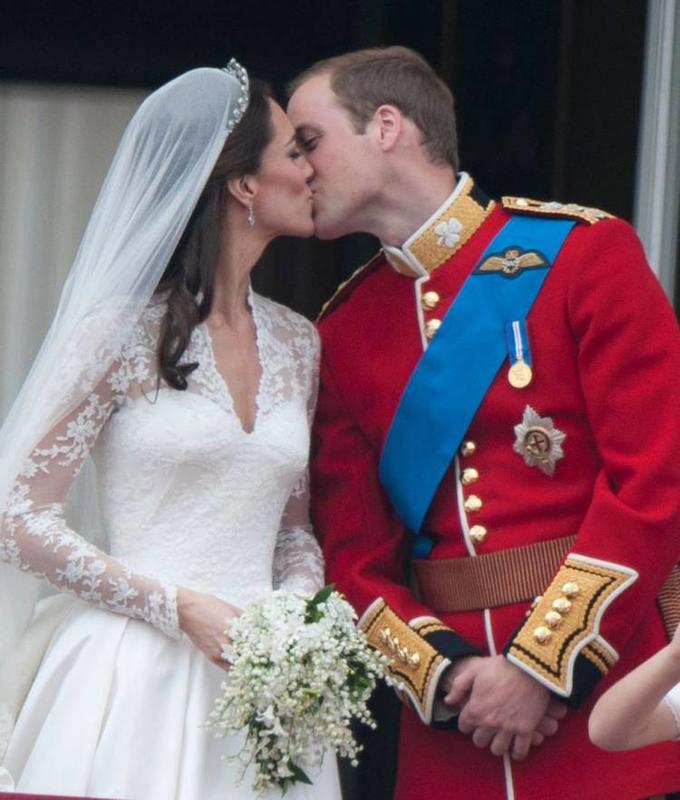 When Kate Middleton married Prince William, she didn't become Kate Windsor. Nor did she become a Princess; despite popular belief, that isn't how it works. The Queen bestows a title upon you, and as such, she became Catherine, Duchess of Cambridge. Similarly, although the press like to refer to the former Meghan Markle as Princess Meghan, she's actually Meghan, Duchess of Sussex. Prince Charles's second wife is Camilla, Duchess of Cornwall. The Queen probably hopes that no-one else gets married soon; she's running out of land to give away.