The Munchkins Were Just The Worst People Ever
One more horror story to send you away with, just when you thought we were done with them! We've hinted a couple of times that the Munchkins were up to no good during the entire filming process, and molesting Judy Garland was just the tip of the iceberg. All of the Munchkins stayed at the same hotel for the duration of filming and handling them was apparently a nightmare.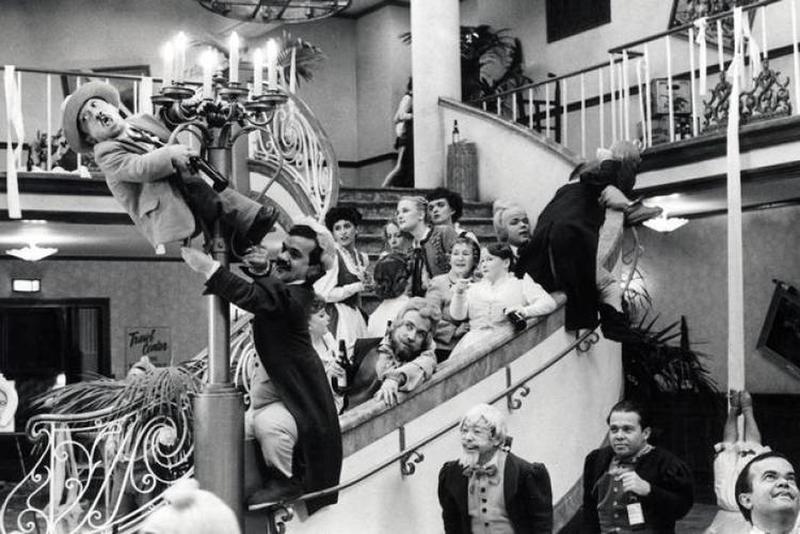 Many eyewitnesses, including Garland herself and Pink Panther star David Niven, who had the misfortune to stay in the hotel at the same time as the pint size guests, reported constant drunken debauchery. The police were called several times, having to capture the plastered actors in nets, and they began to run gambling and prostitution rackets out of the hotel. There were reports of female Munchkins offering themselves to male actors on the set for money, and orgies were organized in the hotel rooms. Eventually, the hotel had to install police on every floor to keep order.
Comments
Comments
---
Latest Articles
Latest Articles
---