Long Days Of Filming
If you looked at the happy, smiling faces of the cast on publicity shots for the film, and listened to all the cheerful singing during the movie, you don't get the impression people are at the point of collapse due to exhaustion, but they surely must have been. Filming on 'The Wizard of Oz' was intense, hard, and long. Very long.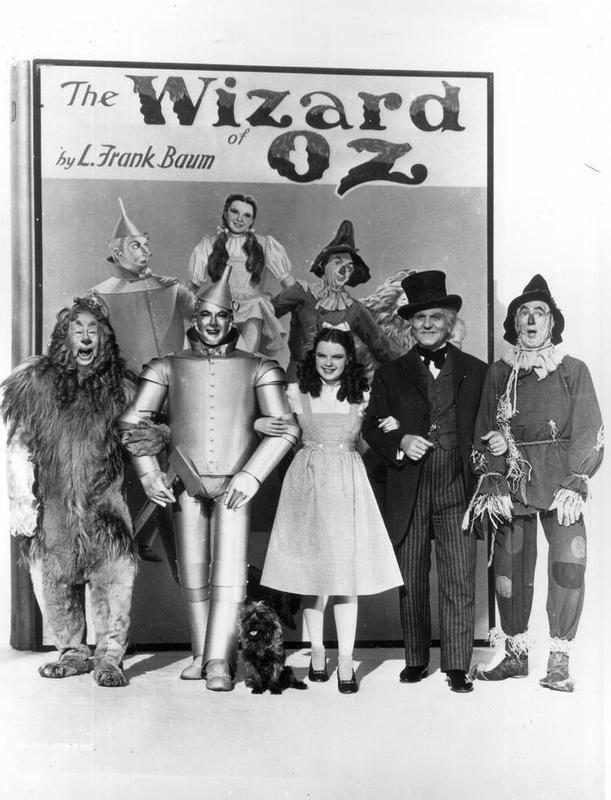 The main cast in particular had little respite. They were on set by four in the morning and were working right through until eight in the evening. This went on, six days a week, for almost six entire months. It was particularly hard on actors in heavy costumes, who would spend many hours being fitted in the morning and then having the costumes removed again at the end of the day (in the event that the costume could be removed, which wasn't the case for the poor scarecrow).