10. The Kardashian Family - $1bn
A lot of you will skip over this list entry, and others will love it. Everyone has an opinion on the controversial Kardashians. We're even creating some here; it's impossible to separate who owns what and who earns what in the family, particularly among the sisters, so we're including them all together.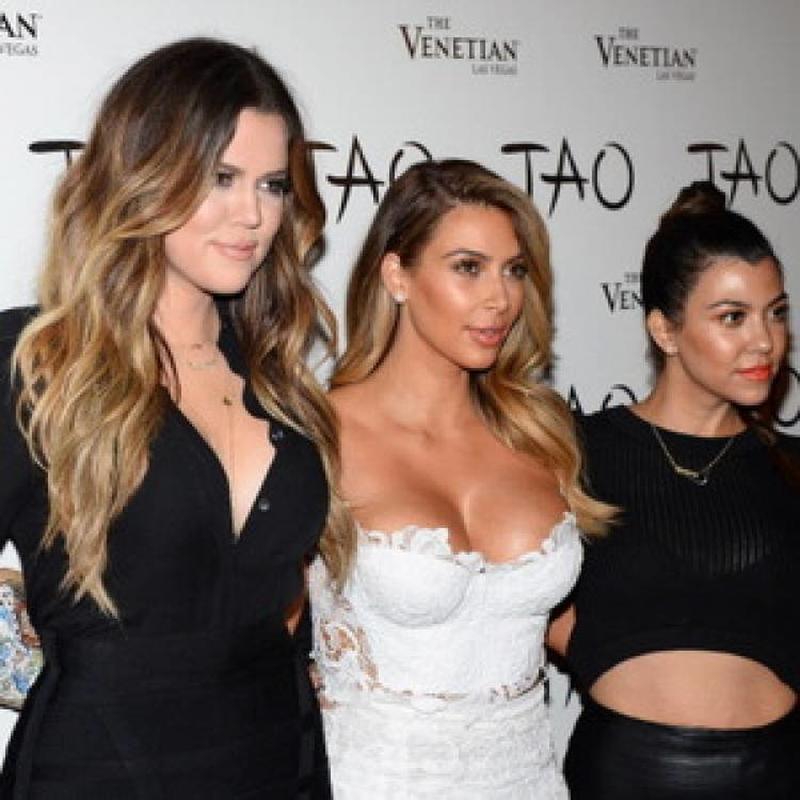 The Kardashians are, at face value, socialites, models and business people. In real terms, though, they're reality TV shows first and foremost, and the rest follows afterwards. 'Keeping Up With the Kardashians' has been a television fixture since 2007 and is wildly popular, and has made Kim, Kourtney, Khloe and Robert in particular household names, as well as restoring Caitlyn Jenner to the theater of celebrity. Their TV shows and endorsements have brought them a lot of wealth, but the family was already rich thanks to the estate of father and celebrity lawyer Robert Kardashian, who passed away in 2003.