Unfortunate Things That Happened To Ordinary People
---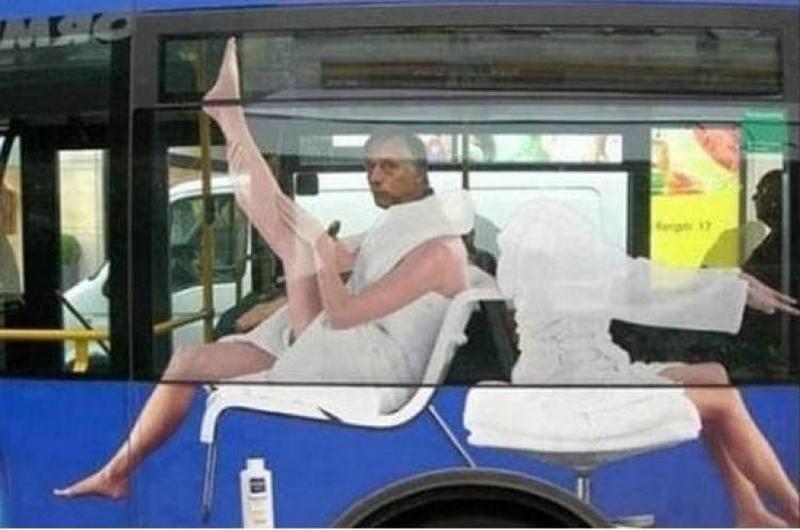 How often do people have an idea of what they want to do, but then the complete opposite happens? Like with Eminem's recent album - he probably thought he was releasing a masterpiece, and instead... well. We won't talk about that. Or Hillary. She thought she had that election in the bag.
It appears that no matter how much you plan for something, you can never anticipate the unexpected. In fact, Murphy's Law states that anything bad that CAN happen, WILL happen. That's a horrible law, but the world is full of horrible laws of nature, so what can you really expect?
This story is going to feature some of the most unfortunate things to ever happen to ordinary people, just when they least expected it. Be warned, though - some of these photos can be extreme, especially #48. Hopefully you don't get any flashbacks to awful situations you've been in, but if you do, know that you aren't alone.