38. Christie Brinkley & Sailor Brinkley-Cook
Christie Brinkley is 64 years old, but the ex-model is still looking absolutely fabulous. Over the years, her multiple marriages have garnered almost as much attention as her successful modeling career. Her four marriages have resulted in three children for Brinkley and her husbands. She had a daughter, Alexa Joel, with famous musician, Billy Joel, a son, Jack Taubman, with ex-husband, Richard Taubman, and another daughter, Sailor Brinkley-Cook, with husband, Peter Halsey Cook.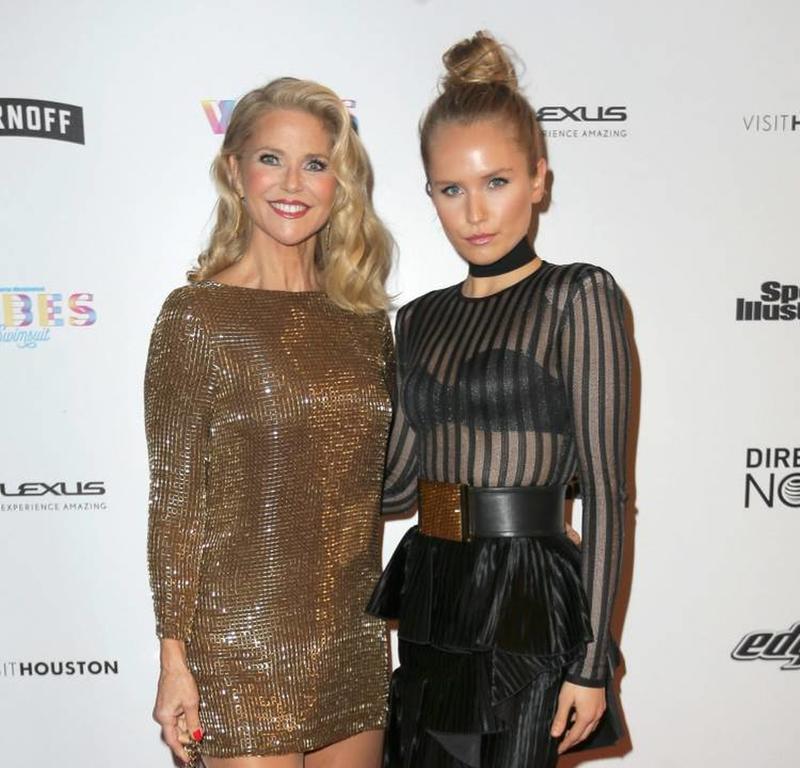 Of the three children, it is her youngest daughter, Sailor, who snapped up most of her mother's good looks. Born in 1998, she's now 20 years old and becoming quite the Instagram celebrity. With more than 125,000 followers, we'd say she's well on her way to becoming a model herself. Though she has done the odd modeling gig here and there, she's not as famous as mom.