50. It's Still Growing Incredibly Fast
Despite everything we've covered in this article, the universe is still mostly unknowable. There is more to be seen than can ever be seen, and more to understand than can ever be understood. It would be the work of a thousand lifetimes just to understand everything that exists within the universe today; and that still wouldn't be enough, because by the time you'd finished, it would be so much bigger.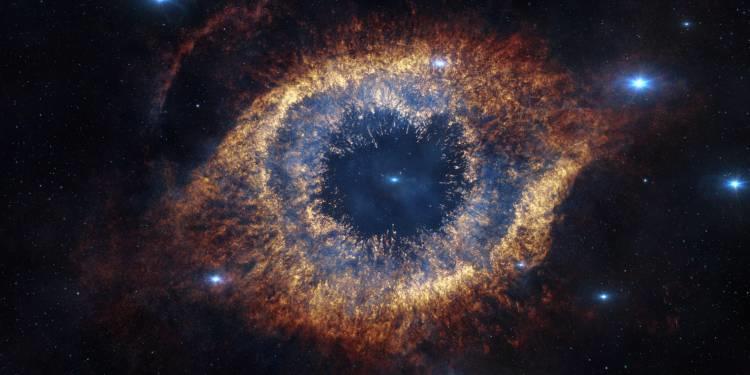 To give you the figures, it expands at about 46 miles per second for every megaparsec - a megaparsec being a space-time measurement that covers around three million light years. If that's a little difficult to get your head around, don't worry about it; rest assured that it's growing really, really quickly. As if that weren't enough, the expansion is speeding up - researchers in the 1990s were the first t notice that expansion was quicker than had been recorded previously, and in recent years the acceleration has been observed to be faster still. Scientists put this down to the effect of that same old secretive dark matter, but one thing remains clear. The universe largely remains just as massive, awe-inspiring, terrifying and mysterious as it was when our ancestors first looked up at the stars and wondered about the Heavens, thousands of years ago.
Comments
Comments
---
Latest Articles
Latest Articles
---