48. She's Patient With You
If we're being honest, women are sometimes a little more 'efficient' than men. They can do two or more things at once, they are organized, and they don't mess around. Men, on the other hand, can be a little slower and they tend to be a bit more useless around the house. But no need to worry, because if your girl is in love, she will be super patient with you.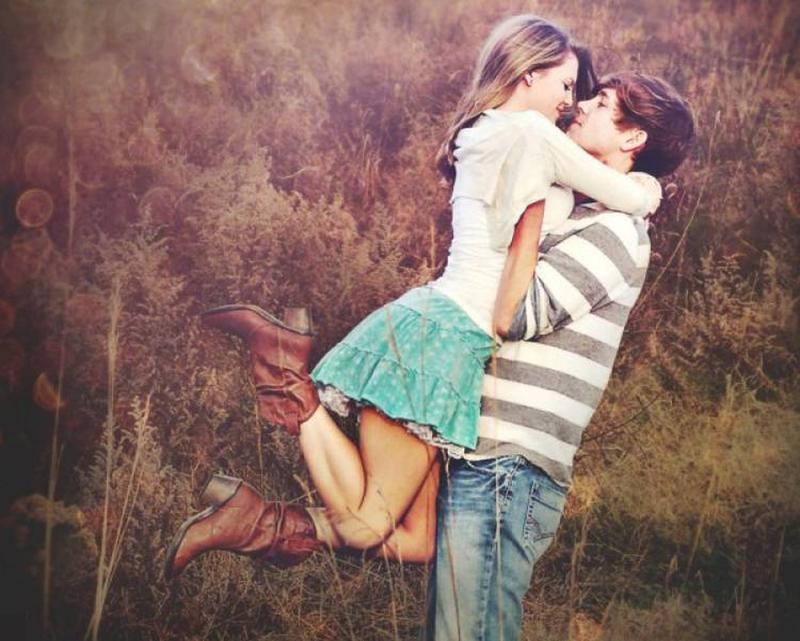 Even if she likes to run a tight ship at home, she'll chill if that's not your style. Don't leave your dishes for more than a day, though. She might start freaking out after that! She loves you so much that she'll always remain patient when it involves you. We can't say the same for the other people in her life, so you're one lucky dude!