1. Technical Writers - $102,250
Have you ever picked up an instruction manual and wondered how clever the person who wrote it must be? When we're learning to do anything new, from setting up a new laptop to assembling flat-pack furniture, someone has to put the instructions together in a way which the average person can understand. That often means taking technical language and complicated concepts, and breaking them down into words which can easily be understood.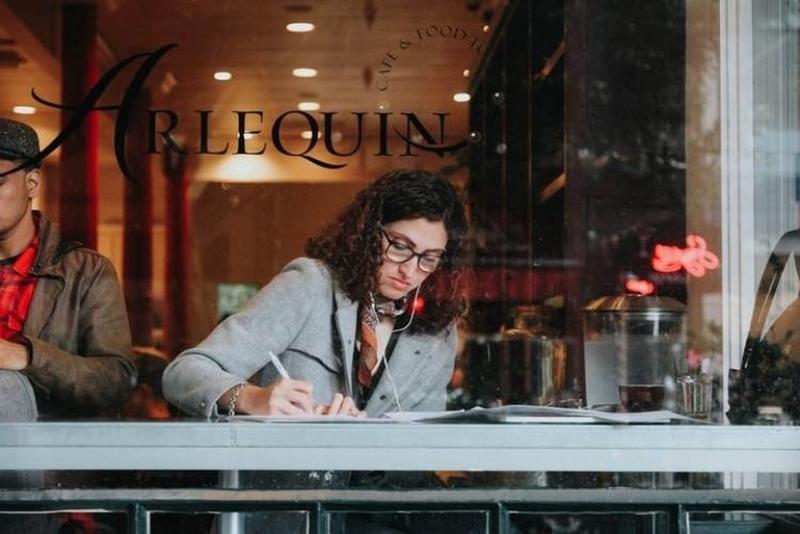 To convert that technical language into layman's terms, you need a technical writer. These are the people who write educational literature, computer programming guides, and beginner's manuals. To become one, you'll need a Bachelor of Arts in English, Writing or a similar topic, and at least three years of technical writing experience in order to hit the top 10%, but when you do that you should be earning more than £100K. Even before you get to that level, the average technical writer earns over $65K per year.