Ground-Breaking CGI Shows What Historical Figures May Have Actually Looked Like
---
If you're a true history buff, you really can't miss this gallery - it's amazing, even if we do say so ourselves. We've got all the famous people of the past here, from ancient Egypt to violent medieval times to Victorian literature, so settle in for an exciting ride through time. Oh, we think William Shakespeare totally looks like Dennis Hopper, King Tut's reconstruction will totally stun you and Cleopatra's reconstruction caused some major controversy and left many people upset. Enter if you dare!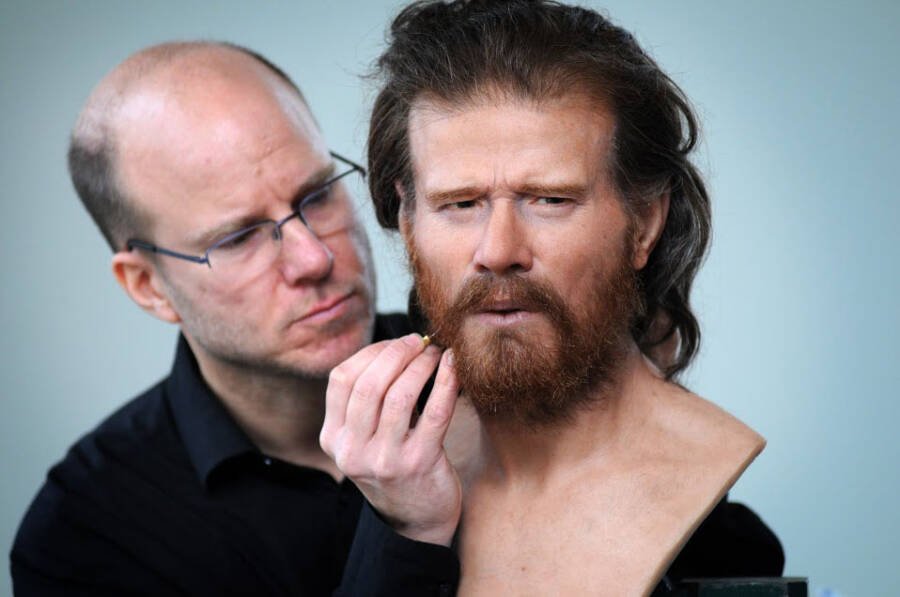 We're not sure if we're happy or sad about this awesome development in technology. One thing is for sure, though: we're definitely fascinated! While CGI imaging certainly takes some of the mystery out of our favorite historical figures, we can't help but marvel at what they really would have looked like.
We have to admit that it can get pretty annoying trying to imagine what people of the past looked like based on just a sculpture, bad portrait, or in some cases, actual skeletons. We need to imagine them as living, breathing people! Luckily, today's advanced CGI technology offers exactly that.