Hilarious Fails Captured At Just The Right Moment
---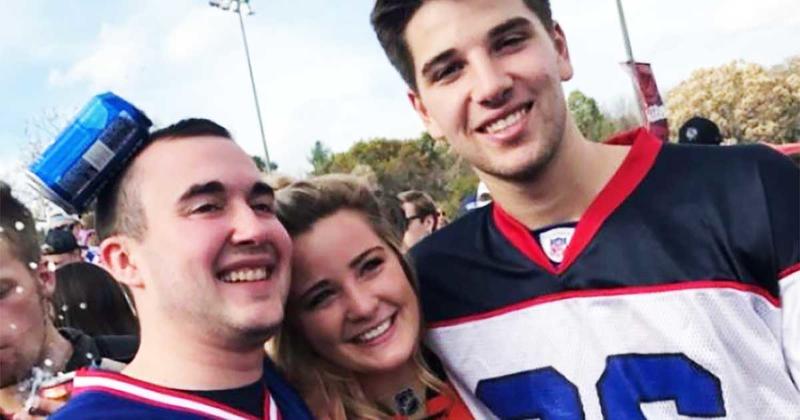 I don't know the exact statistics, but if I had to guess I'd say there are about 10 billion new fails every day. That's just my estimate since most of them aren't documented. If a fail happens in a forest, but no one is there to see it, did the fail ever really happen?
Luckily, sometimes the universe gives us the perfect snapshot of a fail right in the moment it's happening. Is there anything more magical than seeing the exact moment when something went wrong? It's almost unbelievable that out of all moments, the camera would capture the perfect millisecond of failure. It's beautiful.
If you thrive off other people's misery like me, this list of fifty hilarious fails will recharge your spirits like the Energizer Bunny on crack. You may feel guilty about it afterward, but who cares? You only live once. Might as well spend that life laughing at people. Anyway, #43 will get you laughing so hard you'll fall to the floor.