34. Never Been Kissed
No ultimate chick flick list would be complete without a few Drew Barrymore films. They're always adorable, funny, and absolutely perfect for a night in with pizza. Never Been Kissed is no exception. Released in 1999, this movie had an all-star cast featuring, Drew Barrymore, David Arquette, Michael Vartan, Leelee Sobieski, Jeremy Jordan, Molly Shannon, Garry Marshall, John C. Reilly and James Franco.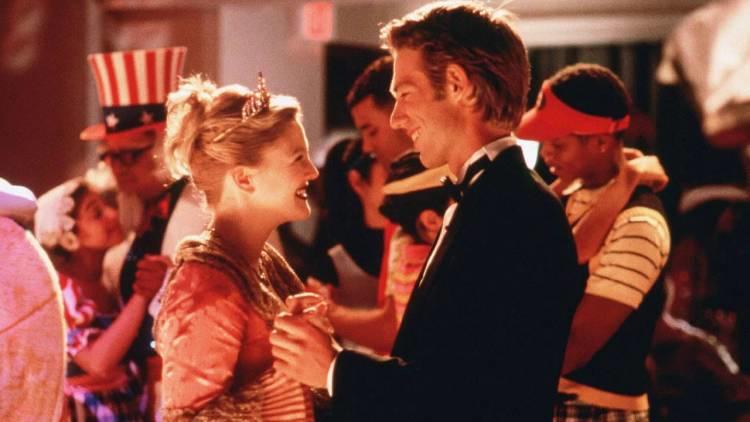 The plot follows Josie Geller (played by Barrymore), a young journalist given an undercover assignment at a high school. Things get complicated when she begins to fall in love with her teacher, Sam, who doesn't know she isn't really a student. When everything eventually blows up in her face, she makes a dramatic gesture to win Sam back, who is angry with her for lying. We're sure you know what ends up happening next.