We Don't Support The Troops
I think that both sides (democrats too. Believe me. democrats are not perfect) try to look for differences more than similarities, and they definitely look for problems with each other at every turn. When democrats say they are against going to war, conservatives take that to mean that we don't support the troops. That's simply not true, nor what we said. Democrats understand that the troops are serving their country, and doing as they're told. Some of those servicemen and women may not even completely agree with going to war, or even WANT to go to war, which is what makes their bravery more astounding.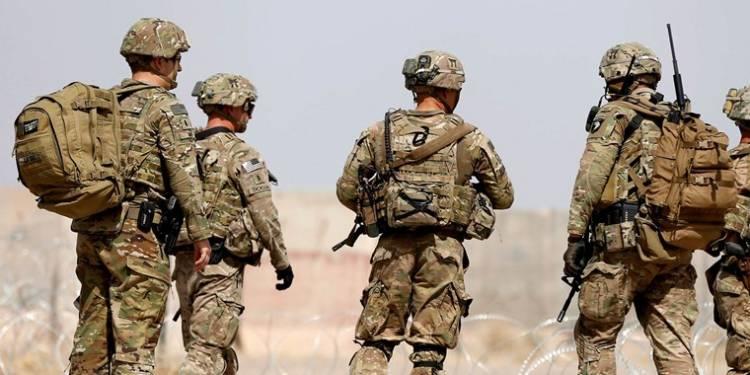 At the end of the day, who wants war? We want the thing that war achieves, which is economic power, justice, or whatever other reason. It's not the war itself that anyone wants. democrats oppose war as the best action, but that doesn't mean we don't support the troops.