We Hate Donald Trump
OK, actually this one is true. We do hate Donald Trump. Yeah, he's the other team's guy, and that sucks, but he's also Donald Trump. Democrats know that a guy like that isn't supposed to be in office. He's good for a chuckle on TV, but in the White House? You can't be serious. I gave him a chance too, but then he keeps talking. I'm not even saying you need to believe there was any collusion with Russia, or that he's done anything illegal at all. Just listen to him talk. That's all the evidence you need right there.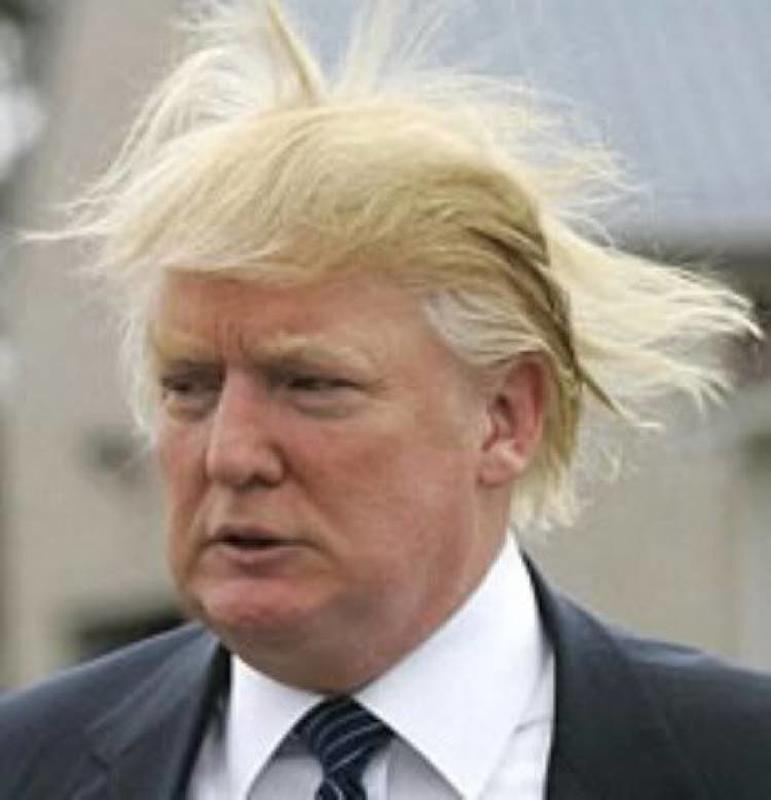 But really, if Trump decided to start saying and doing things that were more appropriate, many Democrats would back him and support his decisions. The thing is, he is a broken person who is not fit to serve in any public office.
Comments
Comments
---
Latest Articles
Latest Articles
---