35. Devin Ratray - Busy With A Band Called Little Bill
You might remember Devin Ratray as Buzz McCallister, Kevin McCallister's bullying older brother from Home Alone and the sequel, Home Alone 2: Lost in New York. He also scored minor roles in other films, including Little Monsters, Dennis the Menace, The Prince and Me, Slippery Slope, Serial, and Surrogates. Minor roles were not really paying the bills for Ratray and he ended up moving away from acting.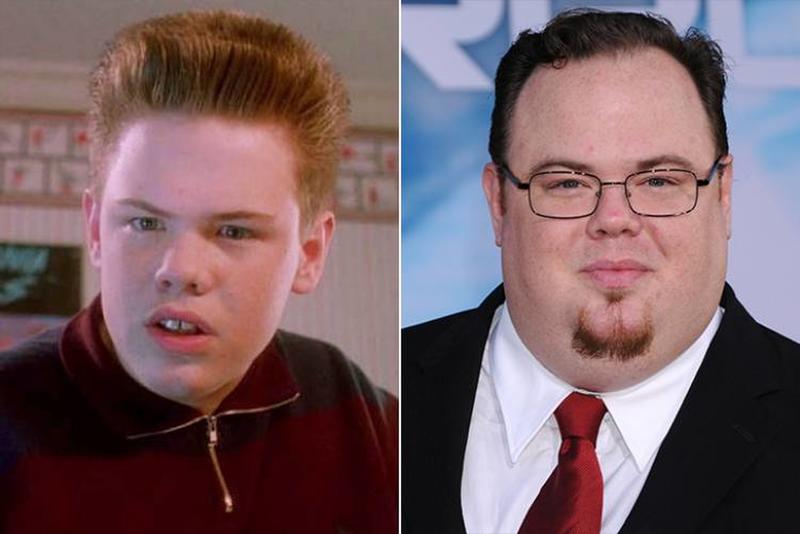 After stepping back from his acting career, Ratray formed a band called Little Bill and the Beckleys. He is the lyricist, vocalist, and electric guitarist for the group. Though he stopped aggressively pursuing acting roles, he has appeared in a few recent productions, including Elevator in 2012, Nebraska in 2013, and Blue Ruin, also in 2013. We're not quite sure what he's up to right now, but it seems like he has made the most of his acting and music careers.