Famous Same Gender Couples Who Are Engaged Or Married
---
We've come a long way in a few short years when it comes to gay rights. It's been baby steps, but from homosexuality being legalized we progressed to civil unions, and now more recently we've seen the idea of same-sex marriage slowly gaining legality and acceptance around the world. Here are 50 same gender couples who are engaged or married, some of these may surprise you!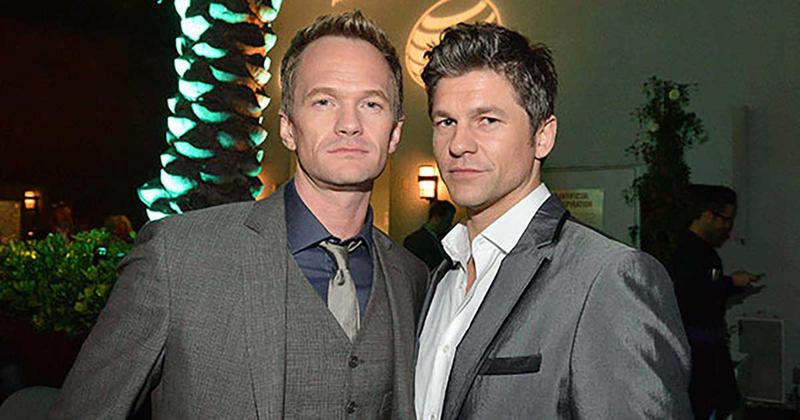 Although we're still waiting on many countries around the world to catch up, Great Britain legalized same-sex marriage in 2014, followed a year later by the United States of America. The legal rulings prompted tears of joy, celebrations and, of course, fabulous weddings on both sides of the pond.
Our favorite celebrities are like the rest of us when it comes to falling in love. We fall for who we fall for, and that's the way it is. Plenty of same-sex celebrity couples are taking advantage of their new rights by getting engaged or married.