22. Daniel Craig - Infamous
There's a connection here with a performance we've already looked at. Philip Seymour Hoffman, as you'll remember, played Truman Capote in his biopic, which focused on the author's fascination with the life and murders of Perry Smith. In 2006's 'Infamous,' Craig actually played Smith, a conman, a thief and a killer.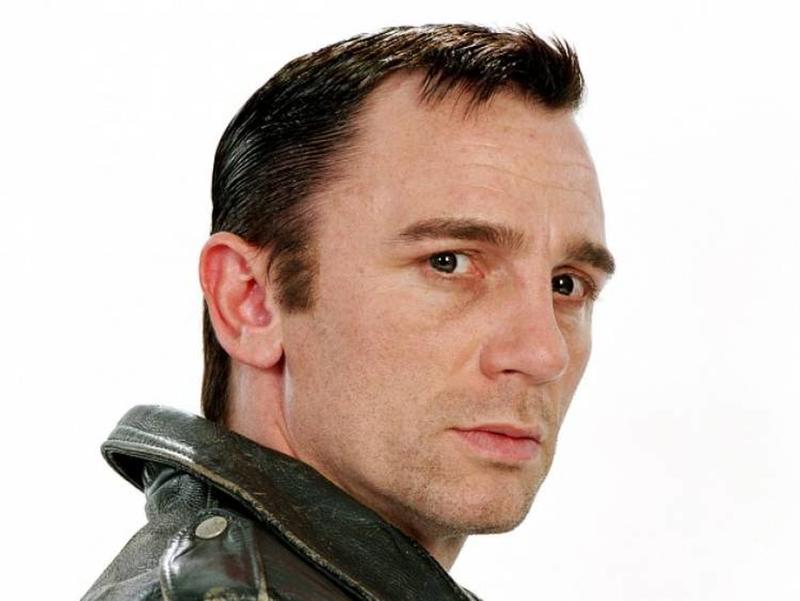 Craig has been playing James Bond on movie screens since 2005, and if he does stick around for the 25th Bond film in 2020, he'll celebrate 15 years in one of the most famous parts in cinema. In some respects, there are similarities between Bond and Smith; both of them employ deception as a day-to-day habit and kill people who get in their way. Bond has a definite way with the ladies, but it was always about the men for Smith, and Craig had no difficulty in showing that on screen.