50. Chernobyl Disaster
Outside of wartime, the Chernobyl disaster of 1986 is still the best known and most lethal of all the environmental disasters ever to occur on our planet, registering as a seven on the International Nuclear Event Scale. No event has ever been awarded a higher rating, and it remains the worst nuclear disaster in history.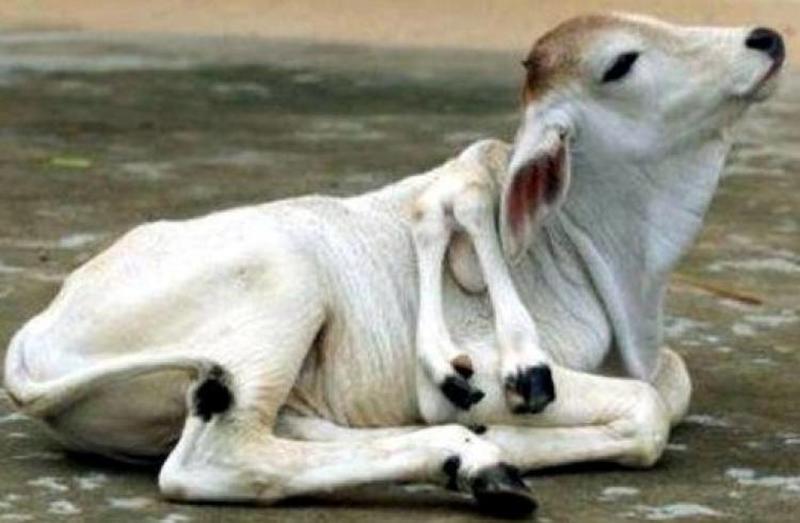 A routine safety test at the plant inadvertently triggered the disaster, which resulted in explosions and fire at the plant followed by a nuclear meltdown. Four square kilometers of forest around the plant turned red and then died, contaminated by the blast. Cattle and horses died of radiation poisoning. Rivers and streams were poisoned. Cancer rates rose rapidly, and the children of both humans and animals were born with severe deformities and other illnesses. Even now, over thirty years since the incident, cancer is more common in the area than elsewhere in Russia, and the fish are still radioactive.
Comments
Comments
---
Latest Articles
Latest Articles
---