Famous Women Of The 70's Then And Now
---
Time waits for nobody, but some people seem to be able to at least make it impatient. The female models and actresses of the 1970s were some of the most striking, confident and beautiful the world had ever seen, and they're still capable of turning heads now, 50 years later. So here they are, our favorite women of the 1970's, then and now.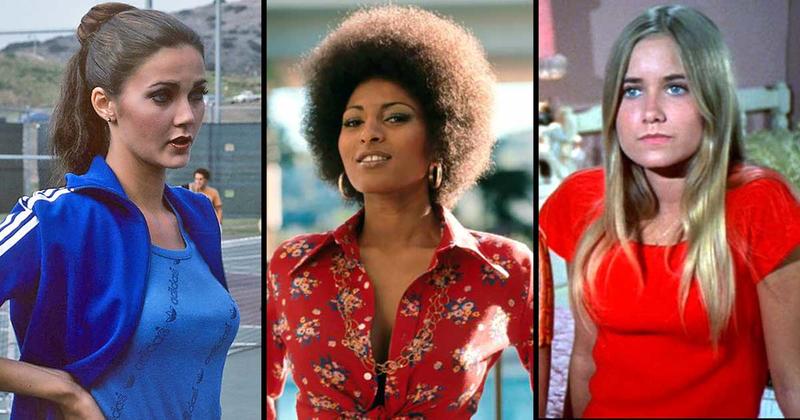 The young women of the 70s were the product of the revolutionary change in society during the 60s; a time of experimentation, progression, free love, and great music. Because of those changes, they grew up being told that they could do more than any previous generation of women. They did.
From singers to style icons, fashionistas to fallen idols, here are twenty-five of the most iconic women we know and love from the 1970s. Their lives didn't start and end in that decade though, so we've included the latest pictures and information we could find about what they're doing now!