41. Kareem Abdul-Jabbar
Some of you may not recognize this elderly gentleman, and if you're one of them, then allow us to introduce you to basketball royalty, and a true trailblazer in the NBA. Kareem Abdul-Jabbar played professional basketball during a time when Muslim players were practically unheard of - especially Americans who had converted to the religion. He overcame prejudice and protest to become a legend of the sport both as a player and, for years afterward, a coach.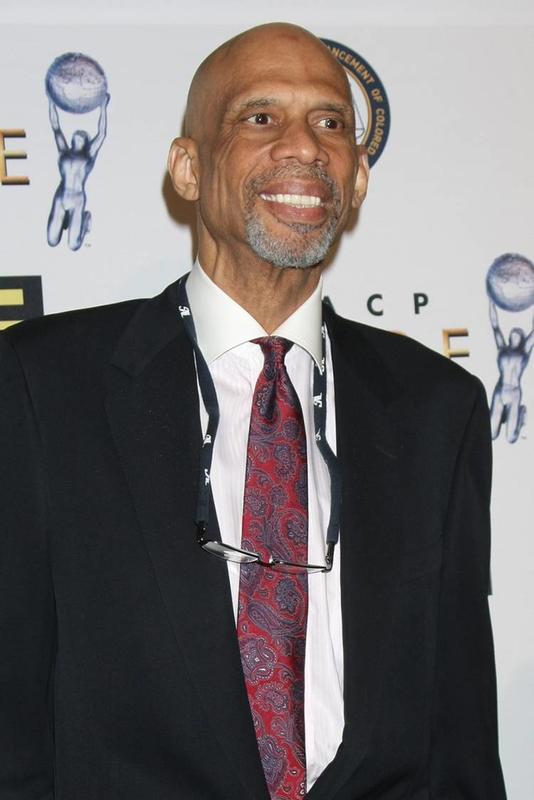 As a man who's led a colorful and interesting life, and seen a lot of basketball and the world in general, Abdul-Jabbar has a lot to say, and as a gifted communicator, he's found entertaining and inspiring ways to say it. So far, he's been the author or the co-author of fifteen books, one of which is a 'Sherlock Holmes' style mystery featuring the great detective's brother Mycroft. In one of Barack Obama's final acts as President of the United States, he awarded Abdul-Jabbar the Presidential Medal of Freedom in 2016.