16. Amber Dawn Orton
Amber Dawn Orton is a professional fitness model, personal trainer, and nutritionist - in other words, she is a girl that can do anything. Amber Dawn Orton became involved in fitness in 2010 when she won the bikini contest at her first NPC show. Her first experience was in modeling. After getting a degree she decided to have a go in the fitness world. Soon after, she studied to become a personal trainer and nutrition expert.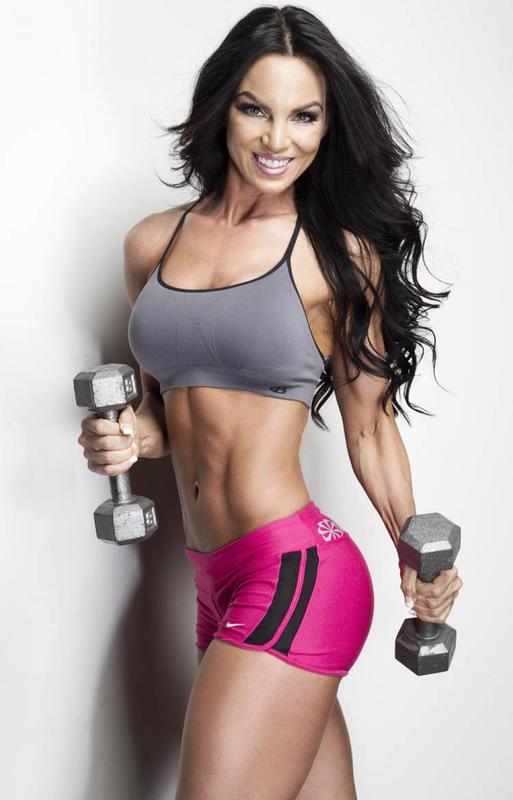 Amber Dawn Orton likes variety in her diet, her main source of protein intake is chicken, eggs, fish and whey protein powder. She is a strong believer in complex carbs and healthy fats, which include: oats, brown rice, sweet potato, eggs, peanut butter, fish oil, avocado etc. Her favorite exercises are Arnold presses, cable lateral raises, and free-bar squats.