45. Michael Jackson's Beatles Song Catalog
From the outside, you'd assume that the rights to music belong to the people who wrote and performed them, unless they specifically sell them to somebody else. That's not always the case. The Beatles, the world's first supergroup, sold millions of records in the 1960s and 70s, and made fortunes for both themselves and Apple, their record label. The problem was that it was Apple who owned the rights to the music, and when they decided to sell them, it wasn't just the Beatles who wanted them.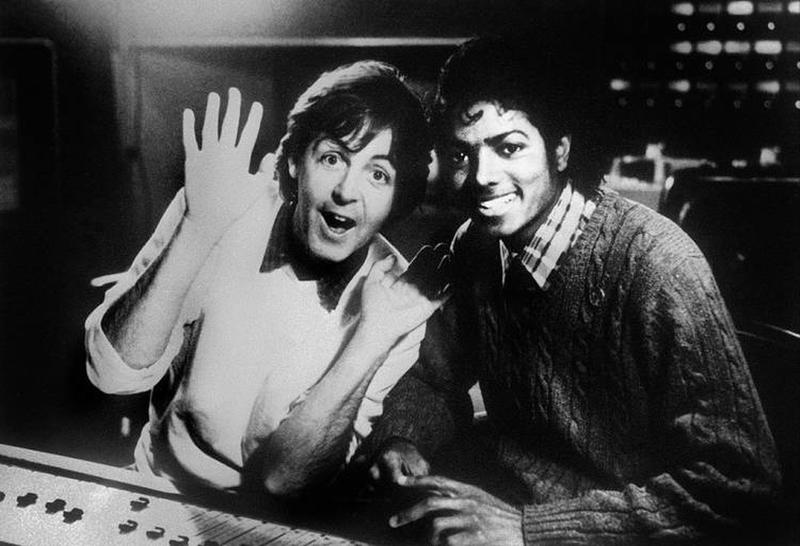 Sir Paul McCartney, who was of course in the group, was very interested in acquiring the rights to his own creations. The problem for him was that Michael Jackson wanted them too, and Jackson had deeper pockets. The King of Pop bid $47.5m for the rights, and walked away with ownership. That meant every time McCartney played one of his own songs on stage, Jackson got paid! Since Jackson's death, the rights have reverted into Sony's hands.