50. Sports Tickets - Worth Up To $3,000
We feel, over the course of this list, we've probably taught you never to throw anything out. If we've created a whole generation of hoarders, we're truly sorry. As we've already started that process, there's one more thing we have to tell you to start keeping, and that's your tickets to sporting events. The beauty of sport is that when you enter a game, you have no idea what's about to happen. A once-in-a-lifetime sporting event might be about to occur, and you can tell the whole world you were there. For that reason, keep your ticket close to you.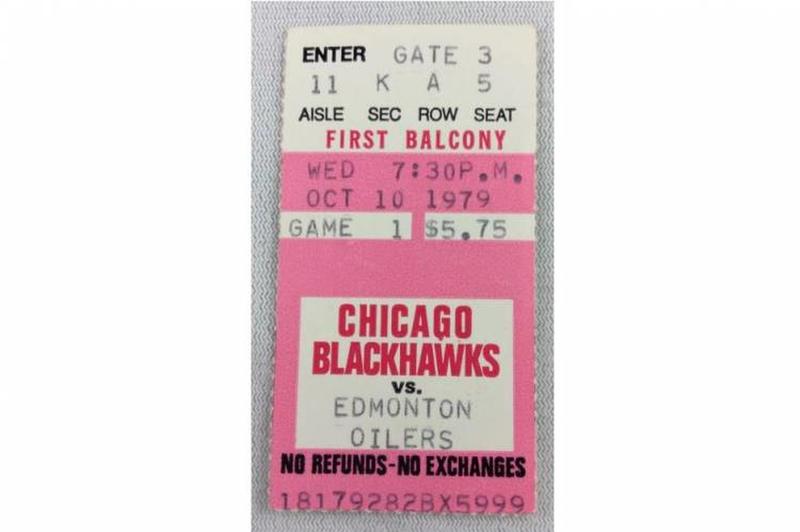 Just like programs and shirts, collectors like to have tickets and ticket stubs from famous games. A ticket stub - not the full ticket, just the stub - from the 1979 Edmonton Oilers vs. Chicago Bullhawks NHL game recently sold at auction for $2,700. NHL isn't even all that popular a sport, comparatively! Imagine what a ticket to Lionel Messi's final-ever soccer game might be worth in the future?
Comments
Comments
---
Latest Articles
Latest Articles
---